VHS Hosts Club Rush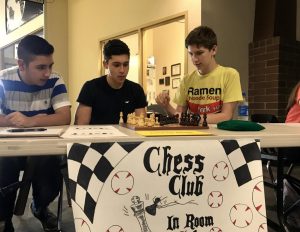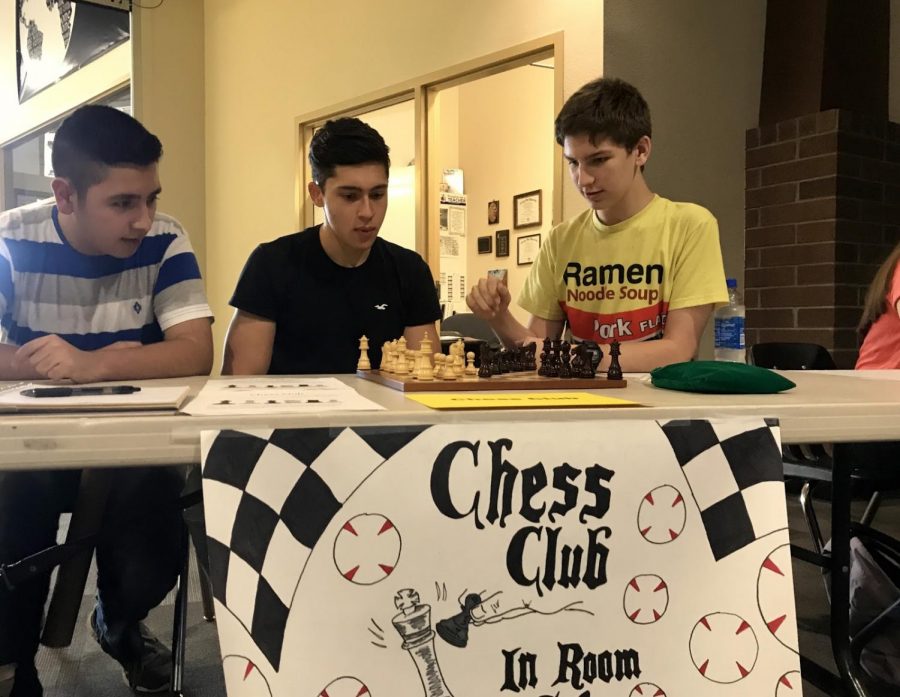 Monday, August 27: Verrado High School held its annual Club Rush. Across all lunches, clubs could show students what they have to offer, and students could walk around and see the options available.
Currently, there are many clubs at Verrado–like Fashion Club, Chess Club and Key Club. According to Sailor Dereadt, Fashion Club's President,  organizations are in general ways for people to make new friends, branch out, and do things that they didn't expect to do when they got into high school.  
Sarah Taut,  treasurer of the VHS branch of HOSA (the Health Occupations Students of America) said it's important for students to join clubs because they get to interact with the school in a new way. Taut said clubs look good on college resumes–it shows colleges that participants engage with their school and community.
Taut also said students can join clubs anytime–unless they're more academic, such as NHS, HOSA, DECA, and Psychology Club, which often require students to join as soon as possible. This week all club organizations are accepting new members–including Theater Club, Fashion Club, Chess Club, and Dog Club.