Agua Fria District Implements New Tech Policy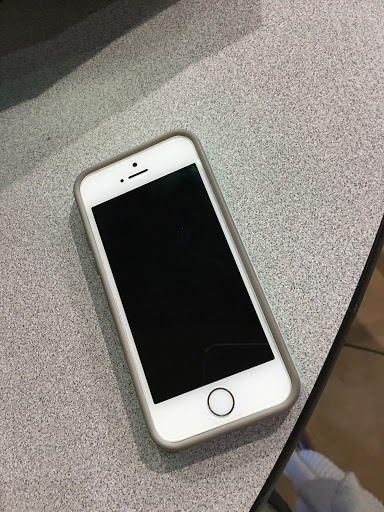 On August 6, 2018, Verrado High School began to enforce a new tech policy, created by the Agua Fria High School District. Mr. Leslie Saulsby, Assistant Principal at Verrado High School said "The main reason the school district came up with this new tech policy is because phones are just a huge, major, colossal, distraction in high school and middle schools, along with social media.
The new policy states that if students have their phone out during class time they will be given an automatic after school detention. If they are seen with their phone out during class a second time the consequence is a 2 hour after-school detention, called Overdrive.
"Giving out these types of punishments to students isn't about feeling comfortable," Saulsby said. He said he would rather not give out any type of punishments at all, but an orderly school includes rules, and consequences  are a part of it. Saulsby said that if there are less phones out then there will be more people paying attention during instructional time.
"If there are more people focused on learning, then the better students' grades are." Saulsby said. "There are far less distractions. this way no phones will get lost which leads to less drama. However, there will of course be many detentions at first, and it will be hard to change that, but students will get better at it overtime."
Elisa Chen, Student Body President of Verrado High School, understands the new policy very clearly and tries her best to follow it. Chen says that this new policy does take some time to get used to because of students being allowed to have their phones out during classroom activities.
Chen said she still needs a little more time to get used to this new policy, but overall thinks that it would make a great change in students' education. "Based on the statistics, many schools in our district, such as Millennium High School, have used this policy as of last year and their test scores have increased massively," Chen said. "Our school is always trying new things to improve, so having this new cell phone policy could actually be the key to helping student succeed and receive better test scores."
Kelly Loi, a junior at Verrado High School, says that it is very different than what she is used to because her freshman year students were allowed to "chill on their phones" and now they can't have their phones out. "It's a bit difficult to keep it away sometimes," Loi said. "Last year we used our phones when we needed to and now it just creates and extra hassle for teachers."
Loi says that her photography class was much more fun–and somewhat easier–before the policy, because their phones were a huge help with their class assignments. "Certain apps on my phone would help me be more creative with my classwork," Loi said. "Now it's much harder to make my work look how i want it to." Loi added that she does understand the new policy, and some of the benefits that come with it.
The complete text of the tech policy is available to students online in the Agua Fria Union High School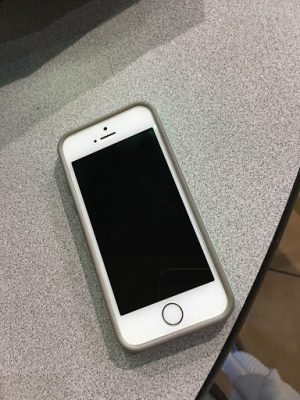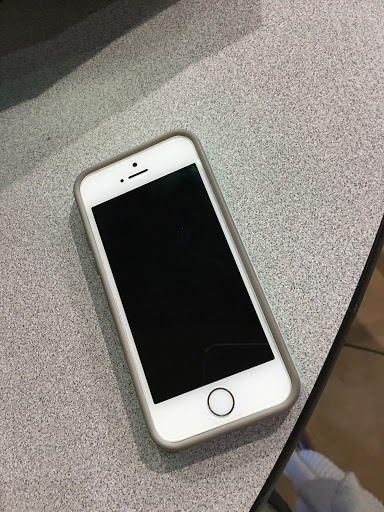 district handbook.