Flu Virus Spreads Through Verrado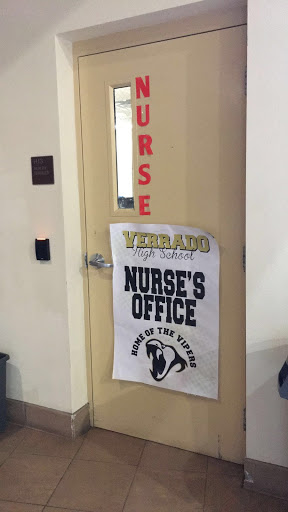 Near the end of August 2018, a flu virus began spreading through the Buckeye community, afflicting Verrado High School's student body.
As the virus spreads throughout Verrado High School, school nurse Amy Passman, noticed an increase in the number of students that entered her office asking for cough drops or pain relievers. "It is very usual for this time of the year," Passman said. "Considering the climate change from extremely hot in the afternoon to being somewhat cooler at night."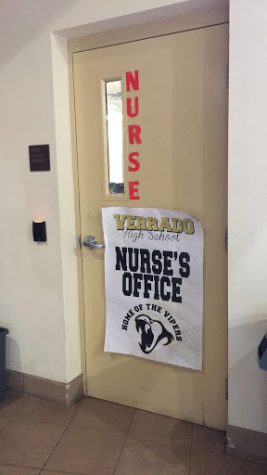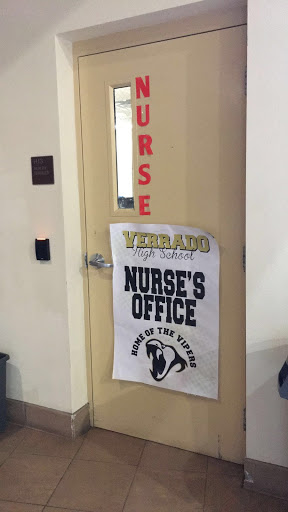 This particular virus that recently affected Verrado High School students is very common. "Most of it has been allergy related illnesses," Passman said. "Such as a runny nose, a feeling of pain in ears, and a sore throat.You know, I really feel like one of the main reasons most of our students and staff are ill is because some of us do not wash our hands–that's the key."
Kaylee Simental, a junior at Verrado High School, said she was sick from September 3rd to September 7th. "I missed almost a whole week of school because i just could not get myself up in the mornings," Simental said. "I woke up with a minor headache and runny nose almost every morning, I felt nauseous and threw up many times a day."
Quinn Jenneson, a senior at Verrado High School, said she started getting sick at the end of August. "It might have been the fact that most of my friends I hung out with at school were also sick," Jenneson said. "Or it could have been the fact that the seasons are changing."
The principal sickness that was going around infecting students at Verrado High School was very similar for most of those who experienced it. Weak feelings throughout the whole body, sore throat, and runny noses are the main symptoms.