Review: Palermo's Wings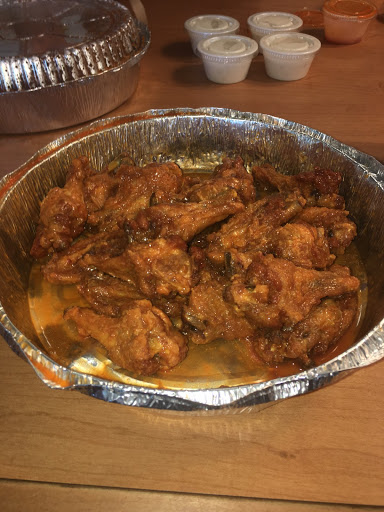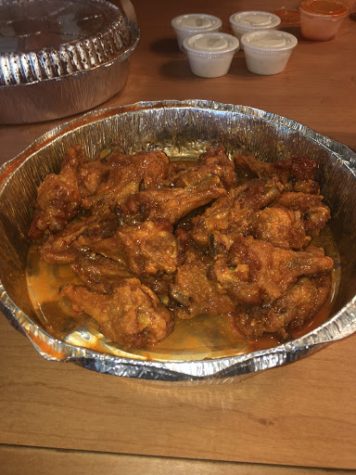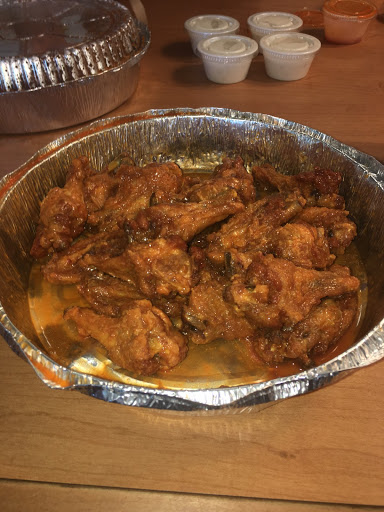 Hot wings are a staple part of the American diet. They pair with most foods or can be enjoyed alone, and they come in a variety of flavors. Not all wings are good. The preparation and the ingredients matter when it comes to making something as sacred as the holy hot wing. I am forever on the quest for the perfect hot wing, and on September 13th, I continued my quest to the pizza and wing shop Palermo's, and decided to put their wings to the test.
I showed up to the store around dinner time and ordered 20 extra crispy hot wings to-go. They totaled up to $20.41 and the wait was less than ten minutes. When I got home, the wings were still hot and fresh and they were definitely extra crispy, but not burnt. The skin was delicious and they weren't overly greasy. They were not overcooked, the chicken was moist and it came right off the bone. It was beautiful wingmanship.
The sauce was a wonderful experience. It had enough heat to make my nose run, but it wasn't so overwhelmingly hot that I couldn't taste anything. It tasted like an original but well made hot wing seasoning. However, while the sauce excelled in taste, it lacked in thickness. The sauce was just a little too thin, which made it harder for it to stick to the wings and caused for a lot of dipping into the dish.
Overall, the Palermo's wing experience was beyond positive. They were perfectly cooked and they tasted delicious, despite the thin sauce. They recieve a solid 4/5 on the scale of wing perfection. The texture was crisp and flavorful, and the meat on the inside was moist and tender. The sauce was packed with spice and hotness, but the thin nature of it is ultimately what helped lead me to my score. They filled me up and only two remained when I was done eating, and I'd definitely go back again. However, I hold my wings to a high standard and while these made my taste buds dance, I know there are wings that could be better, out there, waiting for me.