Local Group Knits for Charity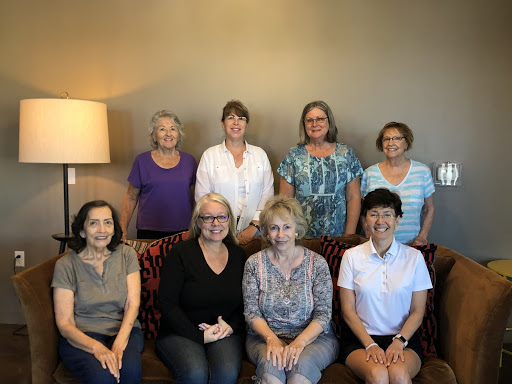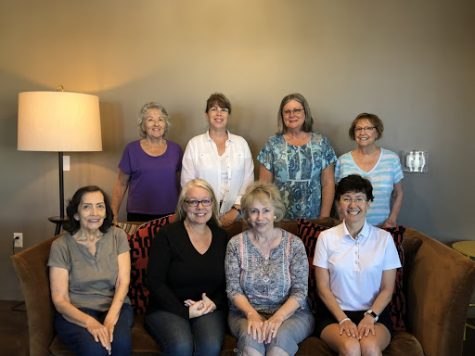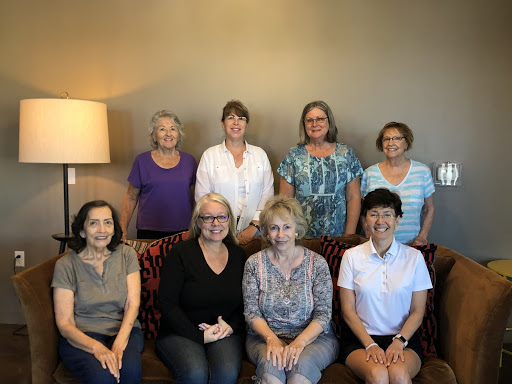 The Verrado knitting group 'Knits and Giggles' is currently creating yarn items to prepare for a Christmas tree at the Phoenix Children's hospital–used to donate items to the patients.
According to the group's founder, Shelly Briggs, the group has been knitting items for the tree "since last January" and the tree is planned to go up "a week after Thanksgiving". The tree will feature the knit items hanging on the tree as presents for the patients.
The items that are being made for the tree vary widely. "I have knitted hats, a pair of fingerless gloves, and I have bought yarn for slippers," member Alixe Harte said. "Each item takes less than a week to create". The members of the group knit a variety of other items as well. Harte said she spends her free time knitting "lots of socks, sweaters, and little shawls".
The club brings together a group of women for a greater cause according to its members. "We knit things for the Phoenix Children's Hospital, like hats, blankets, and cell phone cases." Briggs said. "We also knit for the Cancer Treatment Center. We knit hats that get put into a basket for patients to take." Briggs created this group over ten years ago simply because she "doesn't like to knit alone," and she was teaching someone to knit. However the group evolved into something much greater due to her belief, "to have a group you need to meet for reasons beyond social."
They will continue to knit for as many people as they can. However, Phoenix Children's is their main focus. "We have a special connection with phoenix childrens through one of our members." Briggs said. "Other hospitals have lots of people who knit for them, but PCH doesn't–especially not for teens." They are trying to be versatile in the items they make and say they are going to warm the hearts of many.