Review: The House With A Clock In Its Walls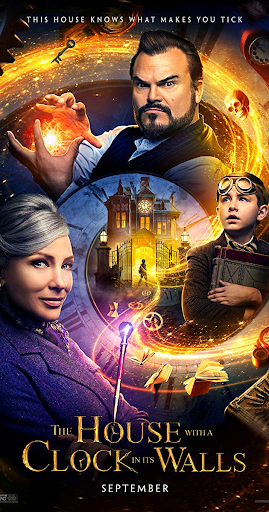 Universal Pictures' new movie The House With A Clock In Its Walls is a PG  fantasy/thriller about a recently orphaned ten-year old boy, Lewis Barnavelt (Owen Vaccaro), who goes to live with his eccentric uncle in New Zebedee, Michigan, and learns magic.
Many of the recognizable names working on the film–Eli Roth, Jack Black, Cate Blanchett, and Renee Elise Goldsberry–are enjoyable, and the same is true for its steampunk aesthetics. One of the high points in the movie is the CGI. The movie included computer effects that made the creatures look amazing in the film, including animate jack-o-lanterns and puppets.
The plot was interesting in and of itself, but the execution wasn't as good.  Jack Black's fame in other films and personality made any of the scenes with him in them  hard to take seriously. The other characters' overall performances, were good as you could see them as the character they were playing and take them seriously.
Yet the movie included many very childish and unfunny  jokes. A giant topiary lion that is not potty trained is a recurring nuisance. At another point, Black's character turns into a baby and it was more disturbing than funny. The movie was not funny enough for anyone above the age of eight, and the thriller aspect involved occult magic that children at that age wouldn't understand, or may find too scary. This movie is in a weird spot–blandness for teens and adults, but possibly too scary or hard to understand for younger children.
In the end, it's the sort of film you might watch on TV for free, but not one people should purposely pay to watch.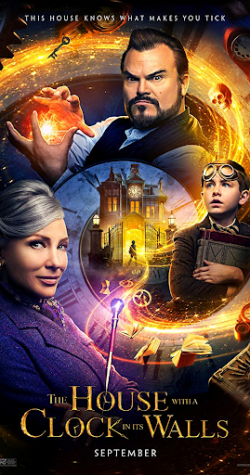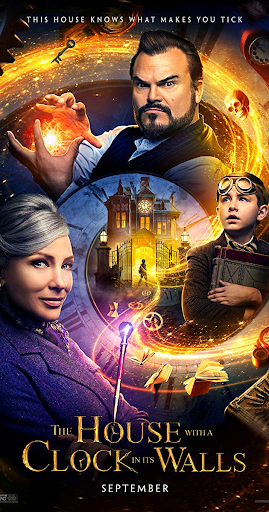 Source: The Internet Movie Database