Flu Season Sweeps Through Verrado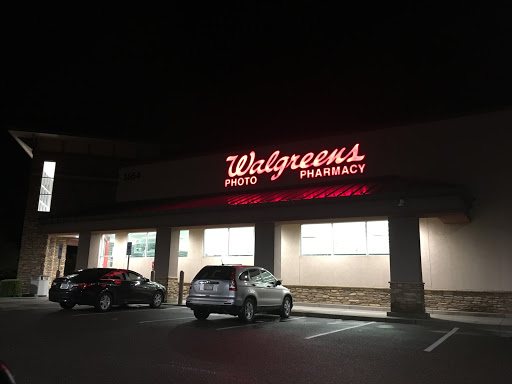 The flu is in full swing at Verrado High School due to the low humidity in these months, which puts the human nasal passages in perfect condition for the 200 viruses that can cause infections.
The flu is a respiratory infection caused by the influenza virus that can cause stuffy noses, sore throats, and congested lungs. The virus can cause mild to severe symptoms, and if not treated can even lead to death, according to Centers for Disease Control and Prevention.
Schools are one of the main places students get sick. According to SingleCare students are the most likely to get sick in the fall which is near the beginning of school. Verrado's School Nurse, Amy Passman, advises students to take steps to avoid getting sick during these months.
"Stay hydrated, eat well-bacteria loves sugar," Passman said. "Washing your hands is also a must."
One of the most common defenses against the flu is getting a yearly flu shot, which can be provided by a local Walgreens or CVS. "If everyone got the flu shot then we could get rid of the flu altogether," CVS Retail Pharmacist Angie said. "It's just a matter of protecting yourself, and really protecting others around you."

Hang on for a minute...we're trying to find some more stories you might like.