Language Learning App Finds Users at Verrado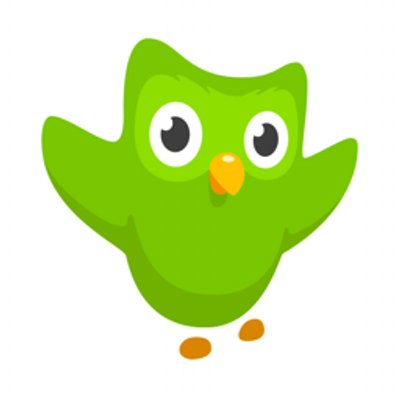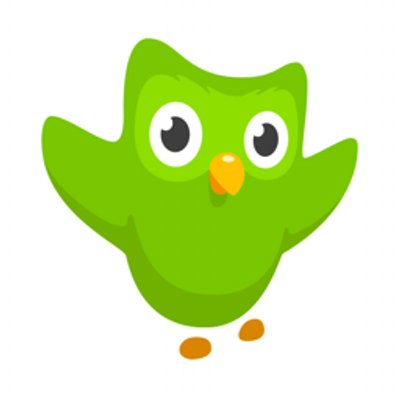 Duolingo is a free language learning app that recently kicked off in popularity. Five years ago the app only had 10 million users, but now it posses 120 million users worldwide. The app offers 81 language programs ranging from Spanish to Japanese as well as  fictional languages like Klingon, from Star Trek, and High Valyrian.
A number of local community members have taken up learning a new language with this app.
Taylor Dorazio is a local Verrado junior and a user of the app. She is a long time user as she stated that "I have used it for 5 years." She is learning Italian because of her Italian heritage.
"I use the app twice a week," Dorazio said. "I think that it has helped me learn the language." She added it has helped her Italian education "because now I know how to say a few things."
Portia Ganem is a freshman student who uses Duolingo. "I have been using the app for 2 years," Ganem said. "I am learning both Spanish & French." 
"I use the app usually about once a month," Ganem added. "I think it has helped me with my education overall, by helping my Spanish grade."
Dorazio and Ganem both say they'd recommend the app to people interested in learning a new language.
 Rocio Ochoa is a Spanish language teacher at Verrado High. She has heard of Duolingo and has used it before herself. "I give students the option to use it," Ochoa said. "I recommend it especially for Spanish 1. I think this app helps them with vocab, and it's easier to ask them to use their phone than to use a book."
Ochoa said that in the future apps have a possibility of replacing traditional classes but said that if Duolingo is going to do this " it has to be more developed. It focuses on vocab and not so much sentence structure."