Slipknot's We Are Not Your Kind Album Review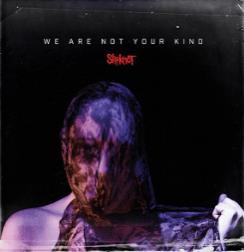 Music listeners have been waiting in anticipation for Slipknot's new album We Are Not Your Kind and it is finally here. This release still has its own individual aspects however, it does borrow the same sounds from other albums, and it contains the raw potential of the original releases. The songs "Redflag", "Nero Forte" and "Spiders" are a few of the more enjoyable songs because they match the sound from the last album .5 The Gray Chapter. There is a lot of "radio rock" style of music and the instrumentals are differing from previous approaches to their albums. We Are Not Your Kind has reached the same success as their other album, Vol: 3 Subliminal Verses. This album is recommended for listeners interested in the genre of metal.

Hang on for a minute...we're trying to find some more stories you might like.