Phoenix Zoo to Reopen to the General Public September 19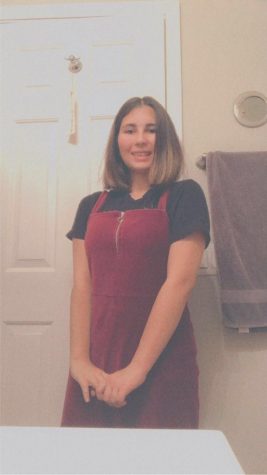 More stories from Taylor Shafton
If you are a member, you will be able to enter the zoo earlier than the general public. Members of the Phoenix Zoo will be able to visit starting September 14 than everyone else that Saturday. Linda Hardwick, Phoenix Zoo director of communications said "It has been a long time coming and we are ready. The staff, the keepers, even the animals are ready to welcome everybody back to the zoo". 
For now, hours will be limited due to the summer heat. They will be open from 7 am to noon, the zoo will be open at 6 am for members only. In October, their hours will be 9 am to 5 pm, opening at 8 am for members.
Capacity has been reduced to allow social distancing on the 125-acre grounds. Masks will be required when interacting with staff and where social distancing is not possible. The staff will also be required to wear a mask.
General admission will be $25 for an adult (14 or older) and $17 for a child (3-13). Tickets can be purchased at the gate, but it is suggested to purchase in advance due to the zoo limiting capacity.
Jungle Java, Safari Snacks, and Crossroads Cafe will be serving food, but no indoor dining will be allowed.
The following areas will be closed, 4-D theater, Giraffe Encounter, Monkey Village walk-thru, inside viewing area of Orangutan Bilik, Harmony Farm Goat Yard, indoor dining at the Savanna Grill, Savanna Overlook at the exhibit, Enchanted Forest Playground, all splash pads, and the playground and play structures on the Children's Trail.
If you decide to make a visit to the zoo, make sure to stay safe. It may not be fun to have to keep a distance from people and wear a mask but it is to help keep you and others safe.
Leave a Comment