Pet Adoptions Soar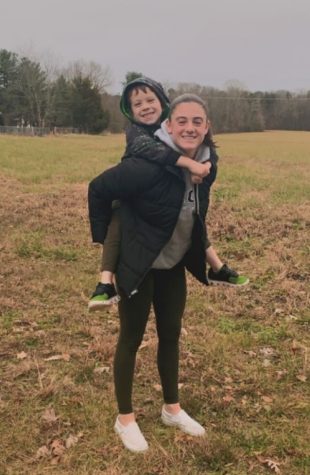 More stories from Sydney Snider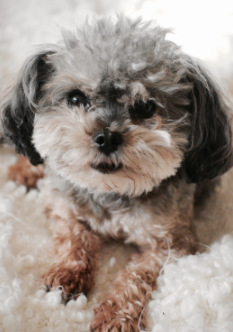 If you are looking to add a furry friend to your family, you better hurry and get in line because pet adoptions are soaring. An article from Wired tells us that shelters are getting applications at 10 times the normal rate. 
People are trying to fill a void, and what better way than to bring home a puppy or a new kitten. Having a close bond with an animal can make owners feel more relaxed, happier, and calmer which is something everyone needs during these times. The Washington Post tells us shelters, rescues, and pet stores have reported more demand for pet adoptions than there are animals to fill the requests. Some are reporting their waiting lists to extend into 2021. 
It hasn't been easy for animal shelters to stay open. They have had to come up with new ways to show off the pets. An article from USA Today gives creative ways shelters are staying open and selling more animals than ever before. Drive-up fostering, curbside adoptions, and at home volunteer projects are some ways shelters are staying safe and in business during the pandemic. 
A pet shortage is something I am sure no one expected but it is happening. Out of all the negativity that has come out of the Coronavirus bringing pets into fun and loving homes has to be a positive. If you are looking for your furry friend there are many adorable pets available for adoption right in Verrado. Community Paws is a non-profit organization in Verrado helping bring pets to loving owners around the community. You can visit communitypaws.org to learn more about the animals available. 
Leave a Comment