Are You Ready for Some Football?
The Verrado Varsity Football team scrimmages Mingus High school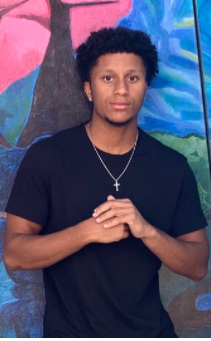 More stories from Jayden Harrington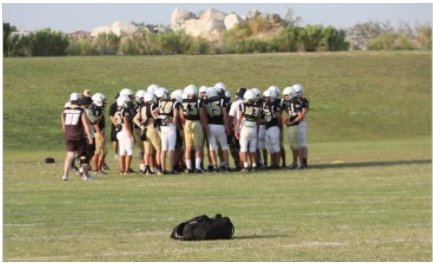 The Verrado varsity Football team had its first scrimmage against Mingus high school on Tuesday. The team is looking to go back to the playoffs this season after they were cut short by Notre Dame in the first round of the playoffs last year.
Verrado, led by coach Shawn Copeland it's very determined. The scrimmage on Tuesday was the first time that the team could play versus a different opponent. The football team looked very sharp although most of the starters did not play due to the fact that I want to prevent injury. Nobody was allowed in the crowds on the home side Or the away side. At games, players will be given two tickets to give out which limits big crowds at games to be safe from COVID-19. 
While following the COVID-19 precautions, the team has been practicing since the beginning of August. Everyone is required to wear a mask to practice and also leave with one on. Their first game is October 2 against Sandra Day O'Connor high school. Verrado will be tested in their first game on the road. Verrado's first home game will be against Millennium on October 16th. The senior captains for the Verrado Vipers football team are Austin Bilski, Logan Gingg, Justice Sosnicki, Jayden Harrington, and Caleb Doerksen.
Verrado will attempt to make the playoffs for a second consecutive year well by Shawn Copeland. The season kicks off on October 2nd at 7 pm Versus Sandra Day O'Connor high school.
Leave a Comment