New Way of Live Music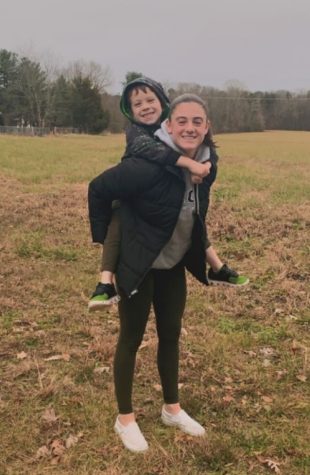 More stories from Sydney Snider
Live concerts are out, virtual ones are in. With Coronavirus it would be very hard to fit more than 20 people in a room let alone host a concert with thousands. Many artists have become very creative in how they will play their music to their fans. 
Artists like John Legend and Pink are hosting concerts from their own homes and streaming it to their fans. DJ's are also taking advantage of technology and hosting virtual raves. The fun does not stop there. The virtual raves and concerts have turned into full-blown nightclubs over zoom. Four artists from Toronto have changed the game when it comes to virtual partying with their Club Quarantine, also known as Club Q. Imagine your virtual business meeting, but with dancing and singing. For $80 you get a ticket into an exclusive private room where many famous Dj's have appeared to perform. They have received the title of "hottest club on zoom" ( Bloomberg ). If you don't want to spend the money, many famous artists are performing live and streaming on youtube and on tv. This way you always have free entertainment while stuck at home.
Artists around the world are doing everything they can to deliver entertainment to their fans. Hopefully, soon we will be able to go back to real concerts and clubs, but for now, we can enjoy them safely from our own homes. 
Leave a Comment