Will Scholarships be Harder to Find for High School Senior Athletes this Winter Season?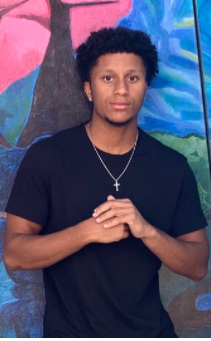 More stories from Jayden Harrington
Winter sports are starting to begin finally after the season was originally canceled and has now been re-voted to start back up. Athletes are eager to compete all around the valley.
The pattern for scholarships in the NCAA and the rule changes are drastically different now. The NCAA gave all winter sports athletes an extra year to play, no matter what year the athlete is in. Also, athletes have immediate eligibility for their first time transferring as well. 
This affects high school seniors the most because it limits the number of scholarships that are given out. Seniors have to fight extra hard to earn a scholarship this winter. Schools have to play it safe and also wait it out before recruiting athletes because of all of the transfer rules and the roster spots available.
Seniors are determined this winter to compete all around the valley and prove why they should be recruited. Winter sports will have a very competitive season ahead.
It is uncertain when College scholarships will bounce back. Student athletes around the valley have to be creative and crafty in order to get noticed in these rough times. A few examples are Creating a highlight video and sending it out to college recruiters on Twitter and zoom. 
College sports scholarships have evolved throughout this pandemic. Athletes have learned to be more creative and to adapt to the new recruiting world. 
View Comments (1)