Breaking Records and Blinding Billboard Records!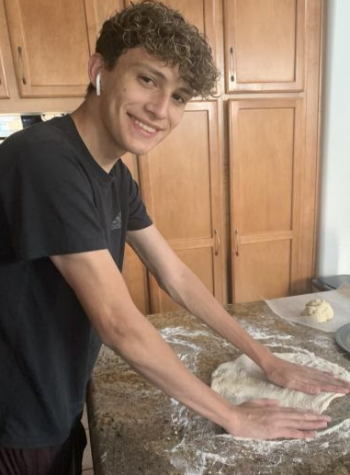 More stories from Brian Camacho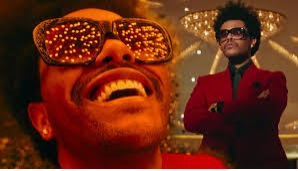 The way that music and melodies can persuade our emotions to feel a certain way almost feels like magic. From 80's rock and metal to the 2000's punk and pop, a lot has changed to what the general populous enjoys when it comes to music. To think that sound frequencies and notes can assemble all people from different cultural backgrounds and languages is pretty astonishing. With a particular artist that has been on the rise for about a decade now, he has moved millions of people with his music. His name is the Weeknd. 
Born February 16, 1990, in Canada, Abel Tesfaye is best known for his R&B, Hip-Hop, and Alternative music. Most of his songs are very personal and talk about the hardships of life and how he copes with illicit drugs and other means. Many other songs are sad breakup songs which are just as attractive as his others. Nonetheless, every single one of his songs has hit more than 100 million plays which is astonishing for a "one man band". Though, in the beginning, The Weeknd was struggling to break out and wasn't as recognized as he is today. He asked for help in the mastering of the music from his record label at the time which then created the famous songs "Can't Feel My Face" and "The Hills".
Now, to this day, The Weeknd has broken records with his new album, "After Hours" which came out in 2020. Specifically, the song that came from the album, "Blinding Lights". It has been on the top 10 for the past 28 weeks and is the most played song of 2020. It almost has a disco/funk type beat which makes this song so unique. For many, The Weeknd allows the listener to escape into his songs through the lyrics and feel what he feels. Thus, one of the reasons why he had the best song of 2020
From his lyrics in songs, genre of music, and melodies used to convey his emotions, he is by far one of the most popular artists in this day and age. Make sure you check out his album "After Hours" if you still haven't heard it!
Leave a Comment