Arizona Notorious Spring Training Season is Right Around the Corner
Can it begin with Covid-19 cases at a high?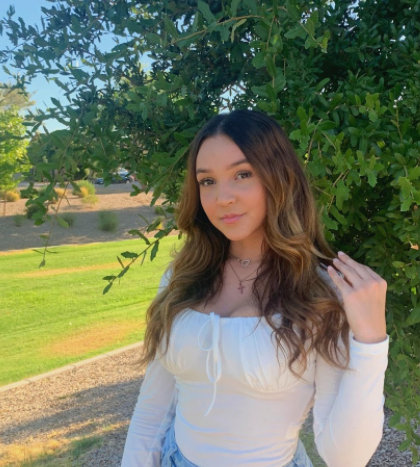 More stories from Camila Rodriguez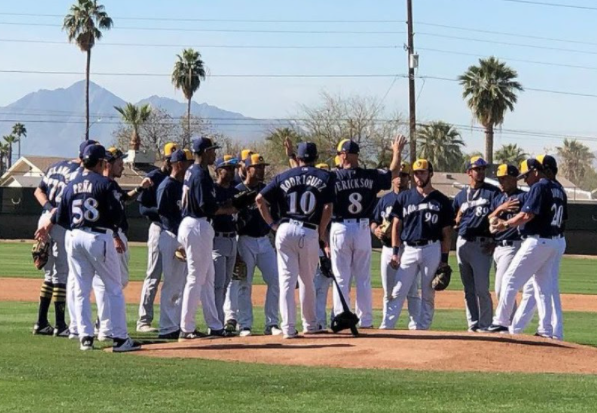 Sports are starting to slowly come back and baseball teams are taking all preventions so the season can start and finish on the accorded dates. Arizona is one of the two states where Spring Training takes place for 15 teams but it is also one of the states with more Covid-19 cases, and just like any other sport baseball is going to have Covid-19 safety rules for the players, staff, and spectators. 
Baseball Spring Training has been a way of entertainment for Arizona residents for years but unfortunately, spectators are not going to be allowed in games, Major League Baseball (MLB) and Minor League Baseball's goal is to have a safe Spring Training so they can have a baseball season soon. Since one of the Minor League teams of each team plays in Arizona, the organization wants to prevent as many Covid-19 cases to have a safe season. 
I interviewed Liu Rodriguez manager of the Milwaukee Brewers minor leagues team and asked him a few questions about how the season was going to look like and how he was feeling with all the rules and regulations. Now that the beginning of Spring Training was announced, do you think that having spring training right now is a good idea?  Rodriguez responded, " I am happy that they announced that spring training was going to happen this year, I know that having players in a bubble is not going to be so easy but I know that all of them are going to be happy to play and train!" 
Another question asked was how do you feel about the no spectators allowed rule during games?  "Just like everyone else I am sad that we are not going to feel the love of the fans this year during the games, but I understand that we are going through a hard time, and everyone's safety and health is the priority." Also, I asked him "   staff and players are excited to be back on the field and know that health is the most important thing now, and Arizona residents could finally enjoy live sports again if they follow the rules. 
Leave a Comment