Immigration Halt for 100 days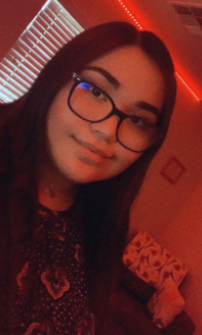 More stories from Emily Rodriguez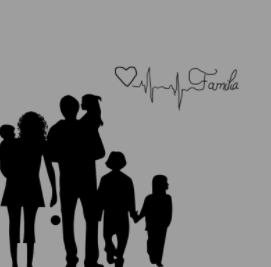 On Tuesday, President Joe Biden signed 3 executive orders that deal with the immigration system and reunite the migrant children back to their parents. President Biden had made a promise during his time on the campaign he had made his promises on reversing the outcomes which had occurred during Trump's presidency. 
President Joe Biden had announced that the Department of Homeland Security would stop deportations within 100 days. The pause of the deportations is to be able to ensure that there is a level of fairness when being able to enforce the system of immigration by the protection of national security. One key focus is to help stop the separation of families. 
There would be a "moratorium" that would disable all the immigration activity to come to a halt. In the meantime, officials will look into the issue to bring immigrant families back together. President Biden's purpose is to be able to reunite those families that got separated from their children. 
However, the issue will not be an easy task to accomplish quickly. Which will take some time for President Biden to review the policies that were set by Donald Trump. In order for him to reverse the policies as the crisis of the border to ensure safety and an orderly process. In this case, the government will try to seek their best options on either bringing the parent to their child that is put into asylum homes for the time being. Officials of immigration will look more in-depth from the perspective of the guidelines of the immigration law being met accordingly.
The importance is that those families who got separated before can reconnect and not have to deal with separation. Especially in the case of a child, the outcome of a sudden change in their environment can cause the child developmental issues like separation anxiety as well as depression. Many believe that within the amount of time they are away from their families it could be possible that the child will soon start to forget about their parents after not seeing them for a long time. Many of these children may have to seek special help from counseling to deal with the trauma that they had encountered. 
Each case will be looked at its given point and be very attentive efficiently and thoroughly as all cases will be separated. If officials decide to provide visas for those families to be with their children or any other legal papers to ensure the reunion of bringing another family together either to the states or back to their home country. 
Leave a Comment