Arizona Spring Training Fans are in Luck
MLB will allow a limited amount of fans to attend games this year.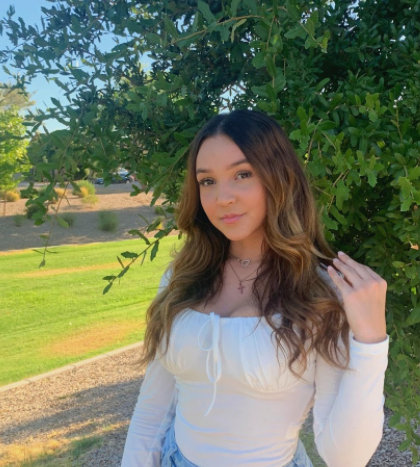 More stories from Camila Rodriguez
A few days ago the MLB (Major League Baseball) association confirmed that fans will be allowed to go to Spring Training games in Arizona also called The Cactus League. Each team has its own rules and not all of them will accept the same amount of people in the games, the maximum number of people that can go is 2,400 people apiece following social distancing rules this season. 
This is good news to Arizona because it means that local businesses and workers will have work and will have an income this year in such a big event for Arizona as Spring Training since last year a lot of businesses closed and people lost their jobs. Tickets are on sale on Vividseats.com for all the games of some of your favorite baseball teams such as the Chicago Cubs, Milwaukee Brewers, San Francisco Giants, Cleveland Indians, Chicago White Sox, and more. The Arizona Diamondbacks have a discount for students right now if you text STUDENT to 76925 in tickets and team merchandise. Arizona is ready to start spring training and enjoy what local businesses have to offer! 
View Comments (1)