Coexistence of Pets & Plants
What plants may pose as a hazard to your pets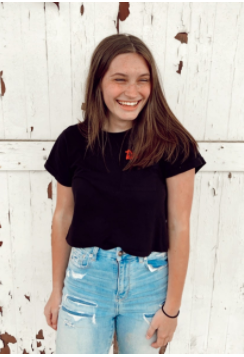 More stories from Abigail Lowrey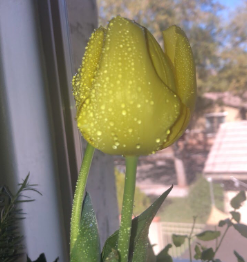 Spring is arriving and we all know what comes in with spring: new pets and new plants. Typically people with pets know to be cautious around all plants but sometimes a new furry friend may get into just more than your heart. Some plants to avoid around dogs and cats are fan favorites such as Peace lilies, tulips, and even lavender. These plants aren't made for hanging which can create a bit of a relocation issue.
Hanging plants such as pothos and philodendrons can be avoided better if moved out of the pet's reach. There are many alternatives to having these plants in your home. Orchids and Ferns are safe for pets, both of different attraction levels. Fans of decorative flora may be fond of Orchids and African Violets.
If you're looking for a plant with more greenery but also have your pet in mind, something such as a Boston Fern or Spider plant may be more appropriate for your home. It's also important to acknowledge the natural risk that comes with having a young pet or one that enjoys wreaking havoc. Outdoor plants, in this case, cacti and aloe vera, are automatically seen as a hazard to pets. This spring may be the season for prosperous plants and pets!
Leave a Comment