Daft Punk: Human After All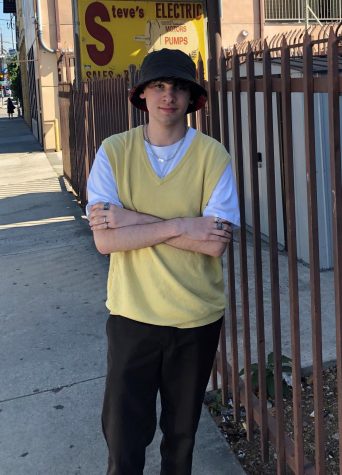 More stories from Hayden Larkin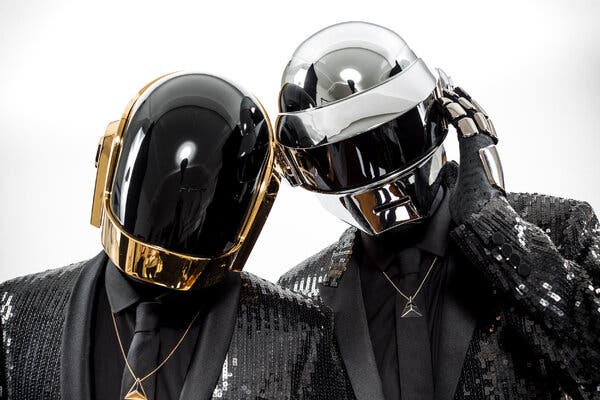 The unfortunate news of the breakup of legendary electronic duo Daft Punk struck everyone a couple of weeks ago. Whether your first introduction to two Parisian robots was Kanye West sampling them on Stronger, the legendary single Get Lucky, or just the image of two robots permeating culture, we are all familiar with them. Their music has touched not just techno and house music, but all genres and all styles. Their knack for combining earworms and thick danceable production is what caught ears and led them to legendary status.
You can hear their influence all over the place, from the aforementioned Kanye West, so much as to bring them for his album Yeezus, to The Weeknd, Charli XcX, Dua Lipa, etc. Whether or not you listen to the solo records of Thomas and Guy-Manuel, it's clear where their robotic fingers have touched and the span of influence they have. Even outside of music their image of two robots, hiding their faces, rarely doing interviews, sparked mystery, made others interested in their work and inspired modern-day DJs (i.e. Marshmello, DeadMau5).  
Despite having such a relatively short discography, the two managed to carve out their place and create fantastic additions to electronic music each time. Discovery and Homework are house music classics. They hold some of the most important singles for clubs and parties, songs like Da Funk, Around the World, One More Time, all partnered with driving grooves, fat kick drums, and a fun-loving attitude. Most people have probably all the songs mentioned in passing and if played for them could be easily placeable. Thomas and Guy-Manuel have seemingly moved onto greener pastures, leaving us with an excellent set of albums to remember them by. After 28 years, it's no surprise, people are bound to get tired, but we thank them for all they have given.
View Comments (1)