A Senior Year to Remember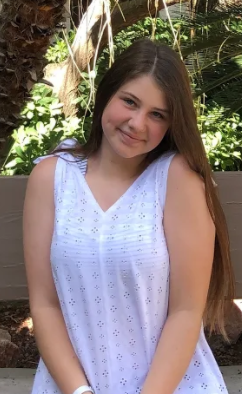 More stories from Samantha St. Louis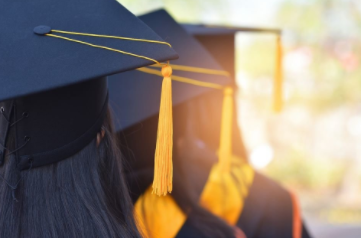 The 2020-2021 school year is one that I think most of us will never forget. It was full of disappointments, challenges, and unforeseen circumstances. Going into this senior year, I was full of expectations, senior year was supposed to be THE year. I was supposed to go to school, stress a little bit, be with friends, go to prom then graduate – simple as that. 
In August 2020, all students attended classes completely online, something that Verrado High School has never had to do before. It was unfortunate, but not a shock. Being home all day, every day started to affect me in more ways than one. Physically, I was lazier and wanted to stay in bed all day (and many days I did). Emotionally, I was all over the place and mentally, I was discouraged and unmotivated. On top of all this, stress was more prominent and my insecurities deepened.       
In mid-October, a hybrid schedule was put into place. Personally, I opted to stay online because I didn't think it was worth it. I didn't want to get ready early just to put on a mask and go to classes when I could instead, stay home and get the same material. I felt like during the abundant time at home, I had lost most of my friends, so who would I talk to anyway? Within a couple of weeks, safety became a concern once again and students were sent back home until now, in March when a full in-person schedule has been implemented.     
Despite the tragic events of this year (or loss of), I think that it is important to find the positive aspects. For example, no other senior class has gotten a year like this one. Our fourth and final year in high school is so different than any of the past. Of course, it has not been easy on any of us, but I do believe that good things are coming. 
Leave a Comment