"Enemies to Lovers": Meteor Garden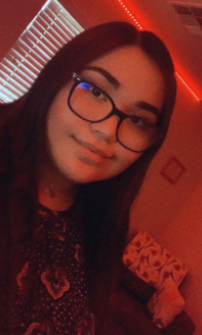 More stories from Emily Rodriguez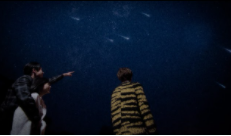 When watching a drama, typically the storyline shows love at first sight however, sometimes that's not always the case. This is why this drama "Meteor Garden" sparked my interest. The film was released on July 9, 2018. The director is Lin Helong and the writer is Sharon Mao. The original meteor garden is an adaptation of the original drama "Boys Over Flowers".
The drama is based on a girl named Dong ShanCai who is an 18-year-old girl. She is an only child and she does not live a luxurious lifestyle. However, she is not your average timid teen she is headstrong and willing to speak out and defend others as well as she is being mistreated poorly. However, when it comes to matters of the heart, she is naive when it comes to facing love. She gets accepted into a school where it only accepts upper-class "elites". She soon is faced with struggles with her classmates and encounters the group which is known as F4. One of the boy's names is Daoming Si who is a rich, spoiled, and arrogant person. He will face a rough encounter with ShaCai, which will soon spark his interest in her. Another boy is named Hua Ze Li who plays musical instruments although he is seen as the most mature one out of the group. Hua Ze Li will start to get close with ShaCai which will spark the jealousy and anger from Daoming Si. However, the relationship between Lei and Cai is pure friendship. 
This drama will not only show the story from the main couple's perspective. But as well as the other characters. By showing their struggles with facing past love or trying to move forward with their lives. Xi Men is part of F4 as well as known as the playboy and "love expert" of the group. 
However, he was not always considered a "flirt"; he had a past love. What happens when a new girl comes into his life and helps him solve his past, could it be something more? Although Xi Men will not let her enter easily into his heart. But will Jiang Xiao You be able to change his mind? The last member is Feng Mei Zuo he is as well as a flirt along with Xi Men but he will fall for a girl. However, he will deal with unrequited love as she likes someone else. Will Mei Zuo be able to move forward and await his happy ending?
Leave a Comment