Imperfect Love: My Girl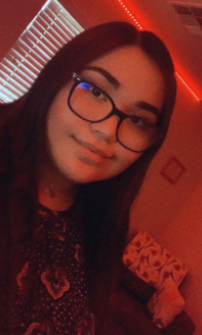 More stories from Emily Rodriguez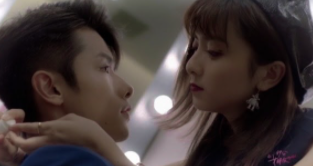 When watching a drama it's important for the viewer to feel a connection with the actors and their characters which they're portraying because it gives the audience a better understanding of what the director is trying to express. If you fell for the main couple of "Wait My Youth" then you will love to see them once again on your screen as a real couple. The drama is called "My Girl" which was released on June 17, 2020. This film is written by Nan Zhen and directed by Zhuong Qing. 
This film is based on a girl named Meng Hui who suffered an accident which marked her with a red scar on her face. However, the scar she has on her face is not the only one that weighs her down. As she deals with her emotional scars, she develops a dissociative identity disorder which causes her to switch between two distinct personalities at random times. Meng Hui has struggled all her life in trying to find a balance between her two personalities. Although she has her downs, it doesn't get in the way of her passions. She is a makeup artist and also a well-known vlogger online, she gives reviews about many different cosmetics. Little does she know, soon she will cross paths with a male from her past which will change her life. 
The name is Shen Yi who has a large cosmetic company, however, he has been struggling in being able to make a foundation that can cover up scars. Shen Yi has had a rough past; he made a mistake that scarred him for life and has been in his mind for many years. But as soon as he comes to meet Meng Hui he soon falls for her, not at first glance but with time he will grow to love her. When she reveals her true face he will learn that the girl he had caused pain and torment many years ago was near him all along. The couple will face many challenges from lies, betrayal, and its truth.  Will they be able to overcome them and live happily or will they lose each other in the end?
This drama talks about mental issues like identity disorder and shows light to the traumatic past between the main characters. Along with its side characters, who will face their own challenges. This drama also showcases dealing with your feelings, from choosing to let go or to move on. This film is quite different from anything you could imagine seeing from a Chinese drama.
I believe this will change the perspective of how most dramas are viewed. There is a stigma against the stereotypical stories, but this drama is not your typical teenage highschool romance. If you are interested in following along with this amazing drama which you may grow to love and cherish then you can search it up on youtube where there are available subtitles. 
Leave a Comment