People 16 and Older Can Now Get Vaccinated for COVID-19 in Arizona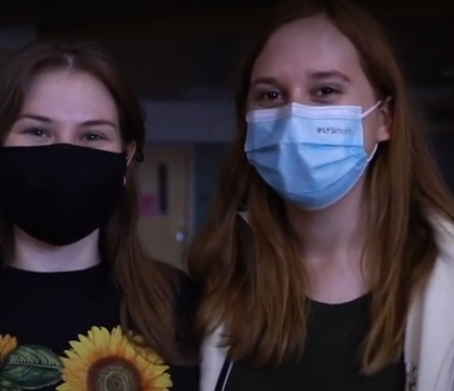 People 16 and older can now get vaccinated for COVID-19 in Arizona and I had the opportunity to get vaccinated last Friday. If you are interested in getting the vaccine these are the steps you have to follow: First, your parents or guardian has to go online, sign up at the Arizona Department of Health's website and make an appointment, then they will assign you a site where you can go and get the vaccine. 
Some of the vaccination centers are the State Farm Stadium, the University of Arizona in Tucson, Chandler-Gilbert Community College in the East Valley, Grand Canyon University, and Yuma Civic Center. You do not get to choose which of these centers you go to, they will randomly assign it to you. 
I had a very good experience while I was getting the vaccine and after getting it. I did not have any side effects other than a little bit of pain on the arm that I got the vaccine. It was very quick and did not have to get out of the car, there was no pain and the staff was very nice and kept their masks on at all times. I would highly recommend getting your vaccine if you are over 16 but do not stop wearing a mask so we can all be safe!