What Should High School Be?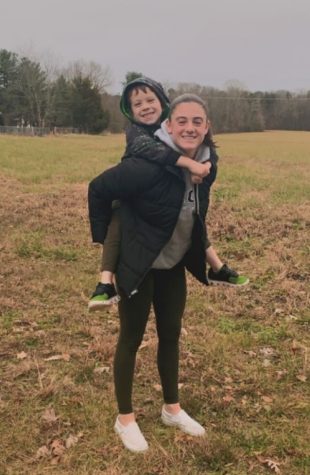 More stories from Sydney Snider
High school goes by in the blink of an eye. I am now in my junior year and soon entering my final year. With my senior year approaching, I ask myself what do I want out of my high school experience? 
The obvious answer is to enjoy it, have fun and learn. However, I want my high school experience to help me grow and prepare me for the next steps in my life. The people I have met the past three years will always have an impact on my life and the decisions I make. I want to be able to look back at my high school years and take what I have learned from teachers, friends, and coaches and apply it to where I am in the present. 
As we all start to apply for colleges we have to start thinking about what our majors are going to be. I think we can learn about who we are and what we want to do in the future inside the classrooms. When I graduate high school I want to be fully confident in my college decision and major by learning about who I am and what I'm interested in.  
There is so much we can all get out of high school. I want to remember my experiences forever and I want to be prepared for the next steps in my life. I still have one more year left. However, I feel confident that I am getting exactly what I need out of high school. 
Leave a Comment