What Do You Want to Get Out of High School?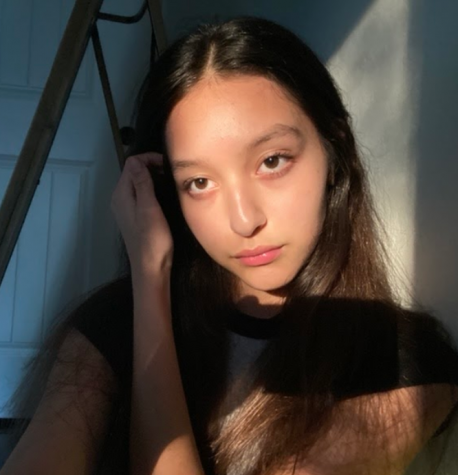 More stories from Annabelle Flores
Lots of people in high school don't necessarily want to get anything out of high school they would much rather get out of high school. I, on the other hand, have a list of things I want to get out of high school just off the top of my head. Some things I want out of high school are pretty rudimentary such as knowing more than I did before, learning something new every day, progressing to get better, experience with communicating with people expertly, and preparing for what I want to do when I am older by taking classes that resemble what I want as my future job. 
Although the other things that I want out of high school are more peculiar such as having the experience of my teenage years in school with my friends, building character, more of an ability to psychoanalyze people or situations, and being involved with activities in the school. Being involved with anything in school is extremely important to me because I want to make sure that I get a full experience of my four years here in high school. I know that the events, clubs, and social interactions that happen in school aren't the same as an adult so I don't want to miss any surreal moments as a teenager. So far in my first year as a freshman, I have been in 3 clubs and one sport, all of which I exceedingly enjoyed because of the memories I made. Something else that I have gotten out of high school so far is the library. The library is my favorite place in the school, it's calm and a place I can study, read, and write. The library has helped me so much so far in my first year because it has been my sanctuary to help me ace tests, finish books, and start new ones. Overall I hope to get lots more time out of the library throughout high school. In the end, I have aspirations for my future in high school and plan to keep my determination for my future.
View Comments (1)