What Lays In The Future Ahead?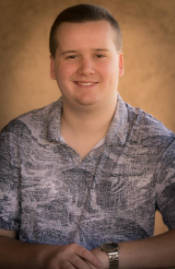 More stories from Gavin Holter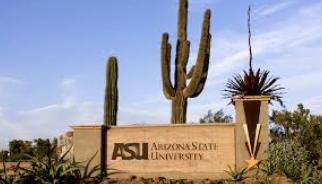 One of the biggest stages of my life is quickly approaching, and that being the transition from childhood to adulthood; from high school to college. It's one of the biggest steps you take in life, and for that reason, it has a huge effect on the future ahead of you. 
For college, I intend on attending ASU as they have my preferred degree and because I also got accepted into the Barrett's Honors Program there. Not to mention, with scholarships and such, it will be pretty much completely paid for (including housing and meal plans). 
When it came to scholarships and getting most, if not all of it paid for, I really didn't do anything extra to actually get that money. All of the aid and scholarships I got were just from my grades and test scores in high school. If you are someone who won't have all of their schooling pair for, I have seen that most universities have a page on their website where they show all of the scholarships you can apply to and potentially get (They're typically smaller amounts like $500 or $1000 but there are a ton). It's a great way to slowly get everything paid for.
What about my actual future though? Why am I even taking the time to attend College? Well, after college, I hope to pursue in the field of criminology and criminal justice, with my absolute end goal in becoming a criminal profiler for the FBI. That's what I would like to make out of College. It'll be a process, but it's just what I'm interested in. 
Because this is my specific major, I'll also be housing with people at the same campus as my major, as well as people that are in Barrett's. That is if I decide to house there. I would truly prefer to just stay at home since the campus isn't too far from me. I'll also just go with whatever dining plan is included with my scholarships and such.
All in all, I'm looking forward to this next step in life. I'll be sure to make the absolute most out of it and enjoy it while I can!
Leave a Comment