Put Your Head on My Shoulder: The Film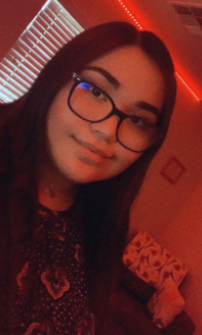 More stories from Emily Rodriguez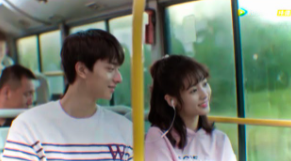 When watching a film the chemistry between characters truly grabs the attention of the audience. Especially when an unexpected pair falls for each other, leaving much mystery as to how they will end up. Having two characters that are polar opposite keeps the audience intrigued towards their development, and allows for growth within the storyline. A drama that shows this aspect of love between its characters is the drama "Put Your Head on My Shoulder".This film was released on April 10 20,19. It was written by Dai Qi and directed by Zhu Dong Ning. The type of genres which will be used throughout this Chinese drama is Romance, Youth, Friendship, Comedy. 
This film is centered on Situ Mo,  an accounting major student. She is a girl who used to have her whole life planned out. However, she is at a loss for making decisions for her future. While the school districts of accounting are merging with the physics major it soon comes across having Gu Weiyi and Situ Mo living together under one roof. Living together isn't easy, they soon start to clash repeatedly with each other, without noticing they are slowly walking into each other's hearts as well. Over time they both learn to live in peace with one another, looking beyond their differences. All while discovering the feeling of love. 
I would recommend for you to watch this drama because it is a light-hearted film with funny moments throughout the storyline. This film brings the audience into the mindset of the character's perspectives and their inner thoughts, allowing viewers to share the experience with them. "Put Your Head On My Shoulder" has a refreshing atmosphere, it is nice to see the character's chemistry advance over time. Also because of this, I feel like many will enjoy this drama. The theme of opposites attract is heavily displayed, allowing viewers to watch a different type of romance. If interested in seeing this on your screen, it is available for streaming on Netflix.
Leave a Comment