Virtual or Reality? Love 020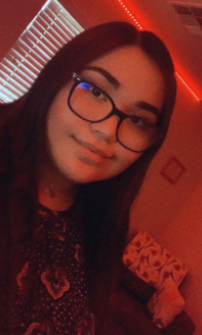 More stories from Emily Rodriguez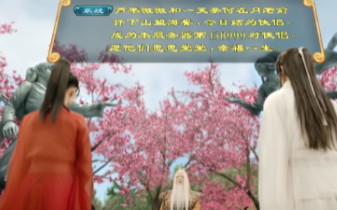 When watching a drama I typically expect another standard cute, cliche high school romance. Still, sometimes the audience wants to see beyond the usual setting, and explore a variety of sceneries. This is why "Love 020" sparked my interest since the storyline doesn't revolve around high school but seeks more into the relationship from an online game. This film was released on August 22, 2016. It was directed by Lin Yu Fen and written by Gu Man. The types of genres which will be used throughout this Chinese drama are Romance, Adventure, Friendship, Comedy, and Business.
This film is centered on Xiao Nai, a gaming expert and with outstanding talents for basketball, swimming, and academics. Xiao Nai is known to be the most popular student on campus, not to mention he is also the president of the company of gaming. Xiao soon crosses paths with a gorgeous computer science student named Bei Wei Wei. Once they meet it's not just the looks he falls for but the talent and mastery Bei has when she plays the multiplayer game online. This sparks his interest, and the journey begins. Xiao Nai must use his skills online and in real life to capture the "adorable" Wei Wei's heart. But will this relationship be a reality and progress to the next level or will it stay within a game?
I would recommend this drama because of the anticipation and excitement that follow when watching. This film does an amazing job showcasing the development between the characters, as well as building up the suspense for the possible relationship. This drama brings a new level yet to be explored, a refreshing aspect for many new coming fans. If cliches aren't your thing, or even if you are interested in a new type of romance, this drama may be your answer. If interested in watching this new adventure, it is available for streaming on Netflix. 
Leave a Comment