How Teenagers Can Be Safe Driving This Summer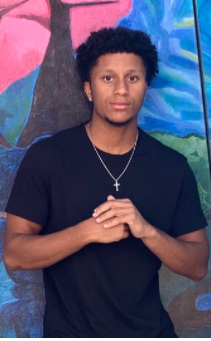 More stories from Jayden Harrington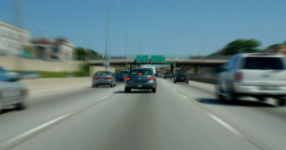 It's almost here! Summer is approaching for teens all over the valley and that typically means hanging out with friends, staying out a little later than usual, and exploring new places all over the state. However, with the arrival of summer comes more careless and risky driving from teens. 2 Arizona highways rank among the most dangerous' in the US according to a report from Teletrac Navman. This means that safe defensive driving should be taken more seriously. Here are a few tips for teenagers on how to drive safely during the summer.
#1 -watch your speed. The most common accident for teens is excessive speeding. 
#2- Limit distractions like texting, loud music, and any activity that can cause you to take your eyes off the road.
#3 -Use your seatbelt. You may think every teen knows this but you would be surprised. seat belt usage is lowest among teenagers, even though seat belts continue to be proven as the No. 1 life-saving device in crashes. 
#4- Planning the trip in advance-  Planning the trip in advance, having directions, or knowing your route will ensure the main focus is on driving. While it might not make perfect, practice builds experience and skills that teen drivers desperately need. 
#5- Keep an eye on your tire pressure. Hot pavement and underinflated tires are a dangerous combination that can lead to premature wear and blowouts. With the weather being so hot it can cause your tires to flatten because of the pressure.
 Have fun this summer while taking safety precautions as well! Always wear a seatbelt. 
Leave a Comment