Phoenix Art Museum's "Fearless Fashion" Highlight Designer Rudi Gernreich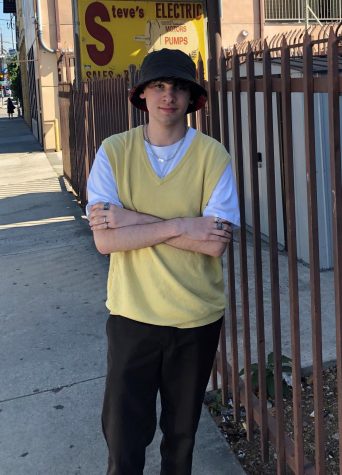 More stories from Hayden Larkin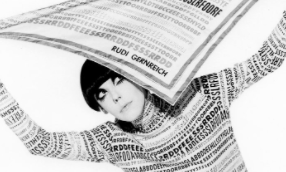 Fashion has been an important force in mainstream culture and has crafted trends in tandem with mediums such as music. Art and fashion go hand in hand and it is undoubtedly an art form in itself. 
The Phoenix Art Museum has decided to take that account and open up "Fearless Fashion" as their newest exhibit. The exhibit is to honor the work of Rudi Gernreich who was seminal in capturing femininity in an avant-garde way throughout the 1980s. It will show off some of his work and describe the influence he had on the feminine, sex-driven style of the 80s as a whole that designers such as Tom Ford would shoot to the moon during his time at Gucci. 
Gernreich, while receiving his credit within fashion circles, is unknown to the public, and giving a platform for his designs to be shown to a new audience is important, as the feminist ideals he pursued through his work are stronger than ever. The pieces displayed are gorgeously tailored and form-fitting and many are also beautifully gaudy pieces that could come out of fairy tales, while not being something straight out of a Disney film. 
Gernreich's work when looking at it and then examining what happened during his time and after, is sort of like an "aha" moment. You can see what Rei Kawakubo wanted to go against with CDG and people like Hedi Slimane found tailoring inspiration from for all of his work in recent years. Seeing his pieces in front of me actually was really inspiring and cool. If you want to see this head over before the 26th of September to look for yourself, it will be a delight. 
Leave a Comment