I Hear You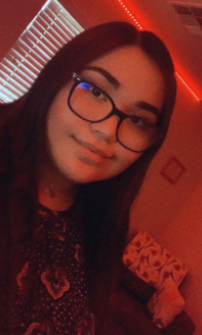 More stories from Emily Rodriguez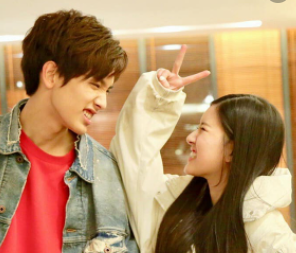 When I first started watching dramas it stayed with the typical first-time love romance. However, with time I saw most follow in the lines of fake relationships or marriage. Thich causes the main characters to fall in love later on because of the amount of time one another learns about each other.  This happened in the case of this film called 'I Hear You" which is directed by Sunny Hsu. This series is based on a popular Internet novel "The Most Pleasant Thing To Hear" written by Shi Xiao Zha. The series was released in January and ended on February 11, 2019. The genres which will be shown are Friendship, Music, Romance, Youth, and Comedy. 
This film is based on an ordinary girl, Bei Er Duo who comes from a humble middle-class family. She has always had a dream to study in Japan and pursue her dream to become a professional voice actress. Unfortunately, her mother has a different dream for her. She wants her to marry a rich male while she is still young. Resulting in frequent blind dates, despite Bei Er Duo being upset. Not only does she have her mother blocking her path, but she has no money as well. Bei Er must find a way to study overseas and help her best friend Tang Li out of crisis. Leading her to join a couple of reality programs in hopes of quick money, unknowing of the top violin maker she will soon encounter. 
Ye Shu Wei comes from a family of artists who are all low-key mysterious. He is a genius in composing, as well as the violin industry. He gets forced into joining the reality program due to losing a bet to his nephew Yu Sheng. Although, he seeks to find the identity of the person who had successfully answered his audition question. Since the main purpose of this reality show is to be faced with the crisis of integrity. Soon, Bei Er and Ye Shu come across one another and have to live as if they're in a cohabitation lifestyle. Within time they will learn from one another through their ups and downs. As well as falling in love and letting fate take its course. 
I would recommend this drama because of the overall storyline. I love how it showcases two people from distinct backgrounds learning how to pursue their passions. But also showing how the journey to excel is not easy as a person may first think. The world brings obstacles in a person's life, but they will not knock you down forever. This brings a different perspective for an audience to see,  as the film portrays real-world struggles that any person has to overpass to reach their level of happiness. Especially when it comes to the point of making a decision that can end one chapter or lead to another. If you are interested in watching this wonderful storyline, it is available streaming on Netflix.
Leave a Comment