One Last Ride: A Letter To The Class Of 2021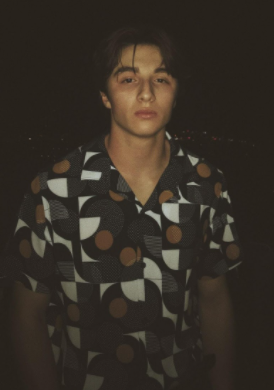 More stories from Bradley Frye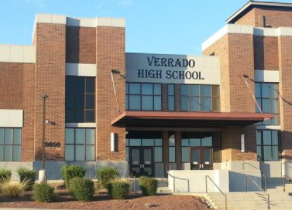 Dear Class of 2021, 
Hey guys, if you don't already know me by now my name is Bradley Frye and I am a part of the 2021 graduating class. For the seniors reading this, I just wanted to say congratulations and great job because these past 4 years have been a rollercoaster ride of emotions, to say the least. 
From freshman orientation, to quarantine all the way to now, we have been through so much and have experienced so much together as one. I hope that you'll never take these 4 years for granted and look back at these years with good memories and happiness.
Never forget the Friday night lights, the pep assemblies, the school dances, the sporting events, the random fights in the hallways, the late nights doing homework, the afterparties, and the awful school lunches. These next 4 years will be some of the most important of your life so it is key to remember where you came from and keep these moments in your heart at all times.
I know for many of you high school wasn't the best experience ever, but trust me in a few years, you'll look back and remember the good times and even the bad times and take a look at how they shaped you as a person. I personally can say that these past 4 years have been some of the best and most memorable years of my life and I couldn't be more thankful to be a Verrado Viper and I hope you all feel the same way.
I know that many of us will likely never see each other again after graduation, so I hope that each and every one of you remember this letter and remembers the good times that we all had. This might be an emotional time I get that, but see this as the beginning of a new chapter and a chance at a new life.
Whatever you guys choose to do in life after high school, I hope that you prosper and find true happiness with what you choose to do with your time. When you grow old and have kids, tell them about this school good or bad, and help keep the legacy of this place alive because whether it was good or bad this place will hold a lot of significance in your life because many people discover who they are throughout those 4 years.
If you haven't discovered who you are or what you want to do yet, don't worry you still have time. Never take life for granted and remember to always love yourself because you all are worth more than you know. Take the knowledge that you have learned here and apply it to your daily lives. I hope that you will always be proud to call yourself a Verrado Viper.
Thank you and good luck!     
                                                                                                   Sincerely, Frye Guy
Leave a Comment