The Jungle Cruise Review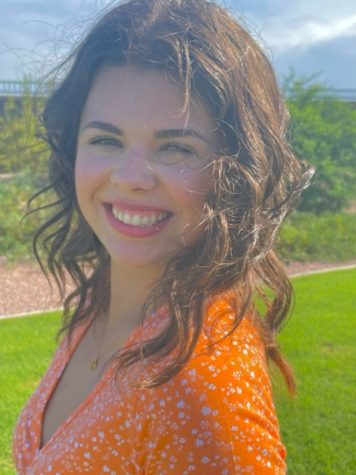 More stories from Abby Williams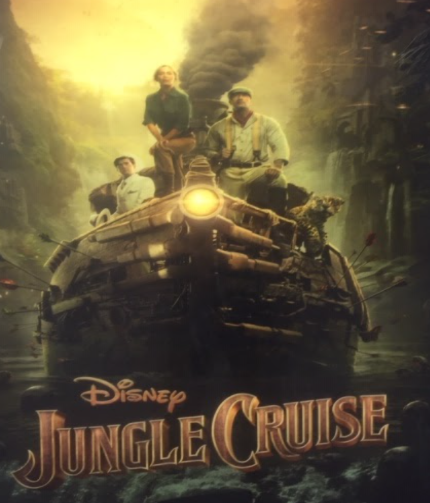 The Jungle Cruise is an adventure and fantasy film, the main characters are Dr. Lily Houghton (Emily Blunt), Frank Wolff (Dwayne Johnson), and Mcgregor Houghton (Jack Whitehall). Together, they search the Amazon for a fruit that has the power to heal and that can change the future of medicine. This is a PG-13 rated movie for several moments of intense death and action scenes.
    Throughout the film, the audience was engaged, there were many moments of laughter and gasps at shocking scenes. When one of the characters said a funny joke the whole audience would laugh. The movie really did feel like the ride at Disneyland, many scenes within the film resembled parts in the ride. Frank being the skipper, leading Lily and Mcgregor to the tree. 
My favorite part of the movie is when the characters were introduced, it showed each of their individual personalities.  It showed the characters introducing the what the journey of finding the tree. It also expressed that they want to find it for future medicines. 
I would recommend this film to anyone who enjoys the ride at Disneyland and action-based movies. The movie had some of the landmarks that were on the ride that I was able to point out. It was really cool seeing a ride turn into a story.  
Though most movies end with a sad ending this movie was very uplifting and enjoyable. 
Leave a Comment