Black Rock Coffee Bar – A review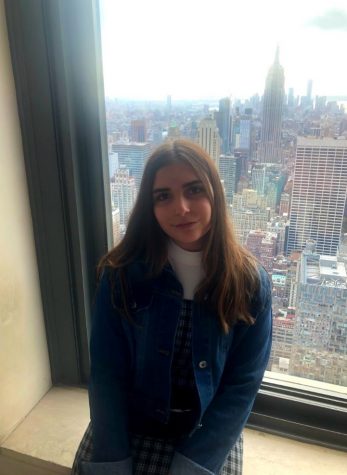 More stories from Molly Strebig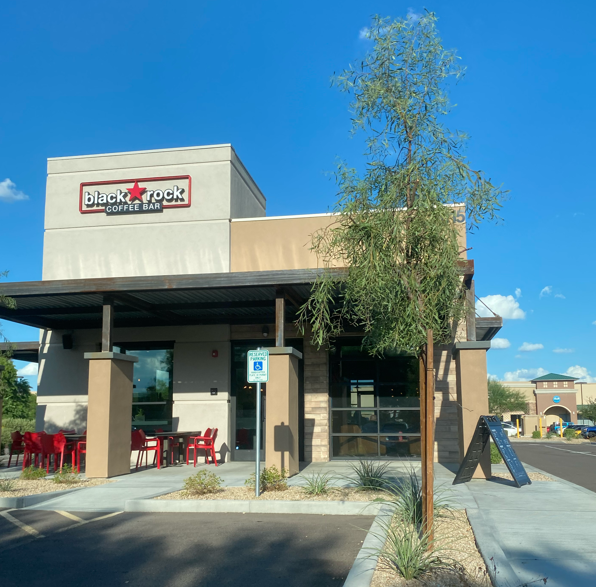 Black Rock Coffee Bar is a somewhat local coffee shop similar to Dutch Bros or Starbucks and is located in  Goodyear, Surprise, and Peoria. Although there are also other locations throughout Arizona, those are the ones closest to Buckeye. Black Rock Coffee Bar contains a variety of basic drinks on its menu. It includes coffees, chai teas, smoothies, and more.
When going to Black Rock Coffee Bar, the first thing I noticed was the customer service. The people who took my order were very friendly, but they were also fast-paced. For me, being fast-paced is probably one of the most important things I look for in a coffee shop because I like when it is a fast process, especially on a busy day for me. Although not everyone is like this, that's why it's the perfect balance between friendly service and a quick experience. I went through the drive-through because it was on the list of many errands that day, but I did get to peek inside when I got to the window, and just by looking I could tell it was a friendly environment with a very pleasing layout and decor. 
As far as the actual drinks go, I also have no complaints. I ordered an iced white mocha, and there was no disappointment. As I mentioned earlier, the menu consists of all your basic coffees, teas, and smoothies. There weren't any super unique flavors, but they cover all the basics like vanilla, hazelnut, caramel, and a few more. Although the menu consists of mainly basic drinks, it was still good because I wasn't looking for anything too complex. However, if you are in the mood for something more fun and creative, I would still definitely recommend Dutch Bros and their fruity and fun rebels. Unlike this place, Dutch Bros has a very complex and fun menu no matter what type of drink you order, and it tends to make the whole experience a little better. But, if a simple drink will suffice and you're in the area, you shouldn't turn your nose up to Black Rock Coffee Bar.
I am always looking for different coffee shops to try out, and this place did not disappoint. Although I believe their menu isn't as creative as other places, I still think it's worth it to visit every once in a while. I am excited to have another place to go to whenever I'm in that area. So, if you are also looking for new places to try, I would recommend Black Rock Coffee Bar. 
Leave a Comment