Shang Chi: An Honest Review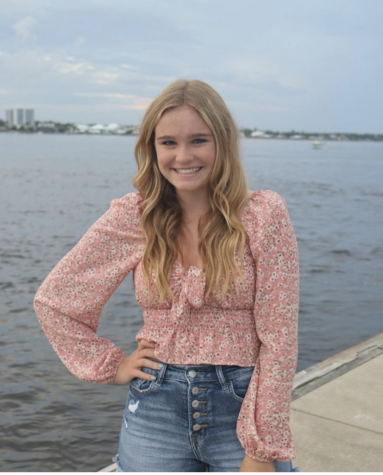 More stories from Gabby Comer
"Shang Chi and the 10 rings"  opened in theatres, and only theatres this weekend. Shang Chi is the first Asian Marvel superhero. The movie combined Chinese culture with Marvel's magnificence to make a  wonderful movie. The movie was directed by Destin Daniel Cray and stars Awkwafina and Simu Liu. The movie premiered on August 26th in Disneyland. I happened to catch a glimpse of Simu Liu on a weekend trip to Disneyland when he was on a VIP tour of the park the weekend prior. 
The movie centers around Shang Chi, his friend Katy, and Shang Chi's sister as they save their mother's village before their father destroys it. The first 15 minutes of the movie are in Chinese. This was an excellent cultural element, but it was a problem for my little brother because he is seven, and has trouble reading fast enough to keep up with the subtitles.  Although an interesting cultural addition by Disney, it could be hard for people who have trouble reading subtitles. 
The theme of the movie is self-discovery and being ok with who you are and where you come from. The storyline has a surprising twist of Marvel and Disney magic that makes for a fascinating adventure. There is also a nice balance between humor and action. Simu Liu seems like an ordinary guy who happens to have extraordinary powers, and Awkwafina is the comedic relief in those tense Marvel fighting scenes.  The fighting and action scenes are excellent and will not disappoint those Marvel fans. 
This movie is worth two hours of your time. It is a great way to wind down after a long school day or fill a couple of hours of your weekend. I highly recommend seeing this movie even if you are not a Disney fan because it incorporates all the magic and mixes it with marvel, creating a wonderful masterpiece.
Leave a Comment