Making Connections through Gaming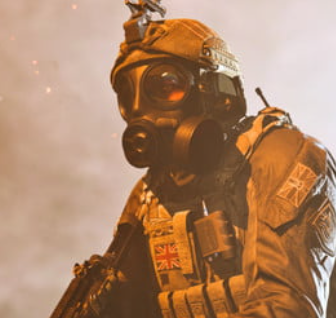 Gaming is a very fun thing to do. Whether that means after school or at your friends' house. But for some people, it can be the complete opposite and it can ultimately be very dangerous. On a serious note, yes all of this may have its ups and downs, but ultimately it can make you realize it can relieve all the stress you might have. I love to play games with my best friends, we find fun ways to always have fun and that is what I love about gaming, you can make awesome friends and memories, 
Gaming is very good for recording and uploading on Youtube. People love seeing others play games and see how they might react. People also love to see their personalities when gaming, and also love to see how they play to improve themselves. It can be any game, like "Call of Duty, Fortnite, Apex, Rust, Counter-Strike" these games need a lot of strategy and skills to play. 
Of course, there are people in this world who play games a lot and don't ever take breaks. We need to learn how to take breaks so just make sure that before you get that extra hour of gaming remember that you need to rest.
Leave a Comment