Pumpkin Pie Cupcake Recipe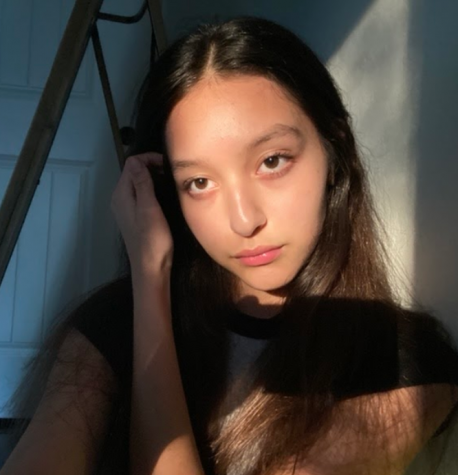 More stories from Annabelle Flores
Fall has always been my favorite time of the year because of all the seasonal and limited-edition flavored foods, so when I found a recipe for a pumpkin pie cupcake I immediately had to bake it. Baking has always been a fun activity for my family and me to warm up the house when the weather is cold. The feeling of a warm cozy house that smells like delicious newly baked treats has always made autumn a happy memory for me, and I believe it was those experiences with my family that makes me love fall as much as I do. Here is the recipe for these warm autumn treats.
Prep time: 30 minutes
Bake: 350 degrees for 15-20 minutes
Let cool: 10 minutes
Pumpkin Pie cupcake recipe:
1 ¾ cups canned 
¾ cup sugar
¾ cup packed brown sugar
½ cup unsweetened applesauce
⅓ cup canola oil
2 large eggs, room temperature
2 large egg whites room temperature
2 ⅔ cups all-purpose flour
2 tsp baking powder
2 tsp ground cinnamon
1 tsp salt
1 tsp baking soda
¼ ground nutmeg
¼ tsp ground cloves
Cinnamon-clove Buttercream:
¾ cup butter softened 
¼ cup shortening
2 ¾ cups confectioners sugar
½ tsp ground cinnamon
¼ tsp ground cloves
½ cup finely chopped walnuts
This recipe turned out to be my favorite treat that I have baked so far. The taste of cinnamon and walnuts combined gave the cupcakes a sweet taste that kept me and my family craving more after each bite. These pumpkin pie cupcakes made me nostalgic for my childhood in fall, which was a nice way to start this season. Overall, I recommend this recipe as a dessert and as a great way to make memories with family and friends over the holidays.
Leave a Comment