A Review of the Fall Starbucks Drinks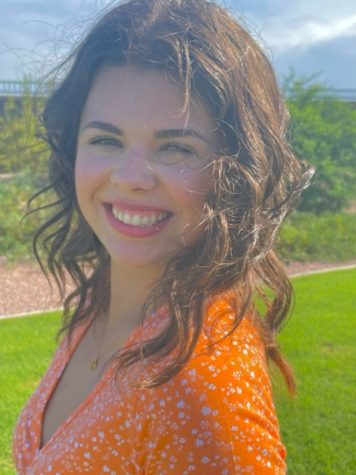 More stories from Abby Williams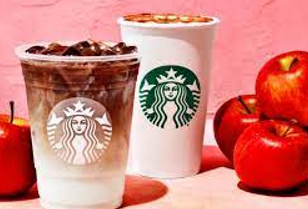 Fall is finally here and Starbucks is bringing back the Pumpkin Spice this year! This fall of 2021 Starbucks came out with 4 coffee drinks, the Pumpkin Spice Latte, the Pumpkin Cream Cold Brew, the Pumpkin Spice Coffee Frappuccino, and the Apple Crisp Macchiato. The newest to the menu are the Apple Crisp Macchiato and the Pumpkin Cream Cold Brew. 
The Starbucks that I went to had a shortage of supplies and didn't have the ingredients to make the Pumpkin Cream Foam Cold Brew, but I got to try the rest. The Pumpkin Spice Latte is an iconic flavor of coffee for fall and I love the drink too. As soon as the fall drinks were released I had to get them. The Apple Crisp Macchiato was really good, it's definitely a drink for fall and got me excited for thanksgiving. The drink tasted like apple pie. The Pumpkin Spice Coffee Frappuccino tastes exactly like the latte just blended, but it was really good.
Overall, I would recommend these drinks, though I didn't get to try the Pumpkin Cream Foam Cold Brew, I heard it is really good. These fall drinks got me into the fall spirit and really satisfied the fall flavors this year! 
Leave a Comment