House of Screams at Verrado Highschool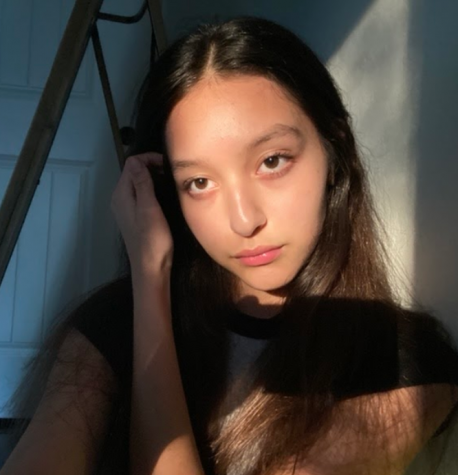 More stories from Annabelle Flores
If you and your friends are looking for a horrifying fright night just before October is over, Student government and theatre club are hosting a Haunted house called the House of Screams at Verrado High School on October 29th, from 8:30 pm-10:00 pm. Tickets for this event can be purchased at the bookstore for $10 and at the door for $13. I spoke to Isabelle Diaz, a member of student government and a contributor to the haunted house, about who can attend the house of screams and she said, "All students from the Aguafria district union, parents, and teachers are invited although we recommend little kids not to go into the haunted house because of flashing lights, tight spaces, and other triggering parts, although kids are welcome to come we advise for them not to".
Student government and theater club have been planning and working together to turn the E Wing into a terrifying haunted house with themselves acting to play out the themes of killer clowns, chainsaw murders, creepy dolls, bloody butchers, and much more. I asked Isabelle what some things are that people attending the haunted house should be cautious about? According to Isabelle Diaz,  "People attending the haunted house are not allowed to touch the actors for their safety and the actors. A few things that could be triggering to attendants will be flashing/strobe lights, tight and uncomfortable spaces, blood, and gore but we will have a list of cautions and triggers for people to see before they enter the House of screams."
So, if you are looking for an October night full of exhilarating terror, invite your family and friends to Verrado Highschool's House of Screams.
Leave a Comment