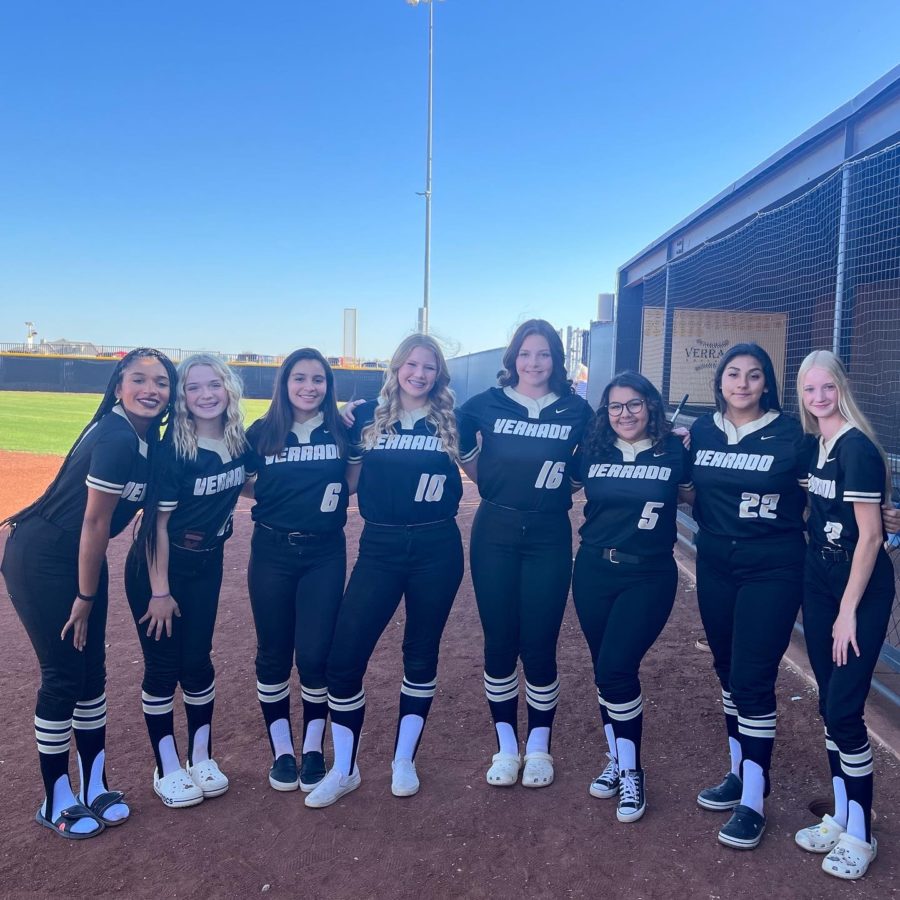 An Inside Look at The Recruiting Process for a Softball Player
Most people play a sport for the fun of it and are not considering what their future is going to be like, but for others it's different. This can make an athlete think more about the way they act on or off the field and make them realize that this is what they would like to do once they graduate. Recruiting happens when you're not expecting it. There can be scouts at games that you think there aren't. This may make most athletes realize that they are always on the radar of a collegiate coach.
Coming from personal experience, this is my first year of being in the recruiting process. It's scary to think that you can be in such a process that allows you to be seen. There's a lot that goes into the recruiting process. A big one is that you may go out of state so you can participate in those combines. Let that be camps, tournaments, or even just getting to talk to that specific coach. You go through many days of practice so you can leave it all out on the field or court. You want to look your best and show off all the things that you learned over the years that lead you to this. All the training an athlete does is what makes you want it more. 
Recruiting can happen in high school sports as well. It doesn't matter what sport you are really in, you can always be looked at by any college. Most colleges would reach out to your coach to see what the schedule would look like and then ultimately come to one of those games. You may not know that there is someone in the stands that is looking directly at you, so that's why any athlete should play with everything they got. Most coaches have said to many players, "Play like it's your last time playing". This makes us think that this may or not be the end of our career. 
Once the college is asking for you, they would call your coach and ask specific questions about school and the player by itself and how they feel. After all of that, they would either call or email you personally to ask things such as how you feel where you are at and ask you what you would like to do in the future. You can commit fully or even verbally. With a verbal commitment, you can eventually, if you want to go to a different school, drop that scholarship. This can change an athlete's mind because if they get offered a bigger scholarship they might take it. It can also be academically. Some colleges might not have the major you want to do and that makes you want to change that. So if there is a college that is offering you to play and they have the major you want to pursue, take the opportunity and do what you love.
Whether you are in a club sport or a school sport, just always remember not to worry about anything. Yes, you may be in the recruiting process, but don't let that stop you from having fun. Coaches always want their players to have all the fun they can but also look good at it. So just be yourself and show that you can make it to the next level.