COME SEE THE SHOW!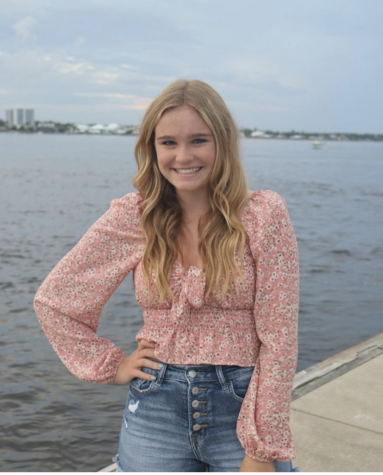 More stories from Gabby Comer
Law and Order: The Fairytale Unit is coming to the Verrado Theater on November 4th, 5th, and 6th! Law and Order: Fairytale Unit is a spoof of Law and Order, but with fairytale characters. The Verrado theatre department has been working hard to put this production together, and we are all excited to show it off!
The play centers around the 3 Little Pigs and the prosecution of the Big Bad Wolf.  The show puts a twist on your favorite fairy tale characters' stories. It is a fun show to watch and perform, I should know because I am detective H.D. in the show.
The show starts at seven all three days, and it costs 5 dollars to get in. Everyone should come out, see good theatre arts, and support their friends. The more the merrier. As someone who is in the show, we have put a lot of work into it, and we would all appreciate it if you were to come to one of the shows.
The show is a great way to wind down and recuperate. The show is also only 30 minutes long, so you don't have to dedicate a whole night to it if you don't want to. With all of that said, if you decide to come you will not be disappointed!
Leave a Comment