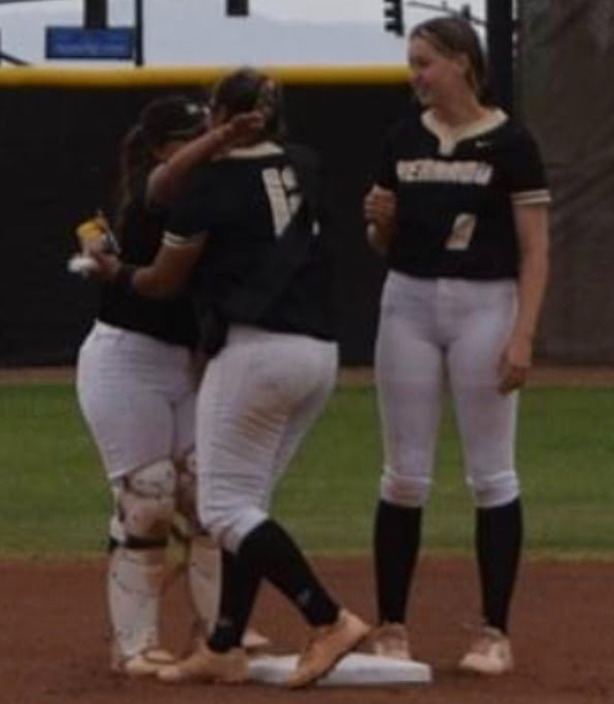 What to Know Before Trying Out for Softball
Some girls that come to tryouts don't know what to expect. Some of them are scared that they might not make it and some are scared of their friends showing up. Everyone that you would see that are returners have been through the same process as everyone else. Those are the people that you would want to go to for anything that you may need. They will be helpful in your journey because you can ask them to watch you and explain what you're doing wrong. 
Every year softball has girls scared. The biggest thing that the coaches would look at is if you are having fun. They want to see you succeed and see 100% effort. You may think that you may not be the best and you might even be intimidated by some girls. Don't let that bring you down. The biggest thing to do for tryouts is to be yourself, give 110% effort, and have fun. Be a social butterfly. No one is going to judge you if you don't understand what is going on. Let loose and don't overthink.
Another big thing to know before tryouts is to ice. Girls get injured all the time and coaches want to make sure that you are okay to play. Taking care of your body is the biggest thing that anyone can do. After the first day, you might be sore. Muscles are going to be tight and you can ultimately pull something. Stretching and icing are going to be your best friends during tryouts. If you don't know what are the best stretches that you need to do for what is tight, go to coaches and some of the returning varsity girls. They have all the knowledge that you would need to know if you don't. That's the biggest thing to think about throughout the whole tryout process. One mess up and you might be out for a long period of time. 
This year's tryouts are going to be hard and are going to be mentally and physically draining. Balancing school, a job, and softball takes someone that is fully committed. As long as you try your hardest, have fun, and take care of your body, then you don't have to worry about anything. Go and be yourself and don't think about anything else that is happening in the world. This is going to be your escape from society. Make new memories with new people. That's the thing that everyone remembers!