Anime Club Activities!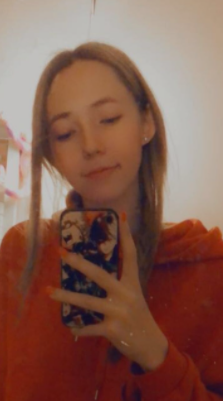 More stories from Madison Parker
What is there to do in the anime club? Some may be wondering what it is all about; I know I am! Throughout my four years of high school, I have never thought to join a club. Whether it was because of time or effort, I haven't gotten around to it. However, I will admit that I piqued some interest in the anime club around my first club rush experience. That, and astronomy club, but we can get to that later. For now, we can get to know the anime club and its lively members together!
The anime club meets on Tuesdays during Viper Connect and after school on Thursdays with Ms. Barnes (classroom B8). I stopped by during their last meeting to check out some of their club activities & speak to some students. The club had a total of 5 members at the time I showed up. Despite the small number, the club still seemed to be entertaining. 
The club activities range from watching anime & talking amongst themselves to playing Mario Cart with friends. The club itself is very open to new people/activities & most of the members agreed that newcomers would be great! If you're looking to make new friends, drop by the anime club!  I'm sure you will meet some new people, maybe discover a new favorite, or gain some new interests! My friends and I want to join the club for these very reasons. 
If you haven't already, you can now watch Demon Slayer in the anime club during their activities. Don't know what Demon Slayer is? I'll sum it up for you! The plot begins when the main character, Tanjirou Kamado, comes home to find his entire family killed and slaughtered by demons. All aside from his younger sister, Nezuko, who was somehow turned into a bloodthirsty Demon herself. The series shows us Tanjirou's journey to revive Nezuko and avenge his family by finding & killing the one who started it all. Now that you know the story, you can go and watch it yourself, or join the anime club and watch it with friends! It's your decision, but I highly suggest the latter. 
If you're not interested in watching anime, that's no problem! There are plenty of other things to do. The club members agreed that they would like to do more activities, such as picnics, Comic conventions, cosplay nights, and more! These are only suggestions, but I think they would be great additions to the club. For now,  their main focus is on an upcoming trip: A Japan trip.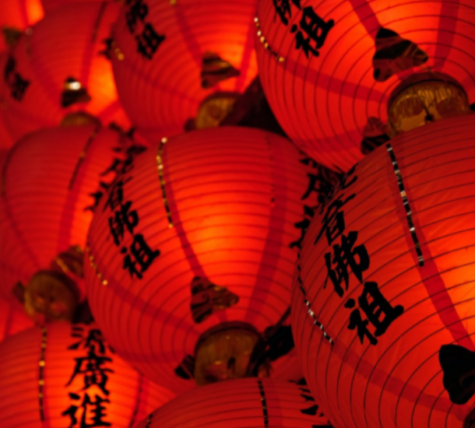 This March, Mrs. Barnes has planned a trip to Japan for any students participating in Anime Club. Presumably, the Anime club will be going on a ten-day trip to Japan during spring break! Students will be visiting locations such as Osaka, Kyoto, Takayama, Kanazawa, and Tokyo, touring the beautiful cities and landscapes. Multiple tours are planned, such as walking tours, temple and shrine visits, a visit to the national manga museum, karaoke, and shopping sprees! Lots of fun things to do, along with a cozy place to sleep while you're staying. 
The overall price will be $4,470. The price includes the following: program's cost, transportation fees, hotel fees (with private bathrooms), meal plans, a full-time tour director, and activity/tour entrance fees to attractions. This cost is for students. The adult price is $4,970 if your parents want to tag along. If someone were to sign up this month, they would be required to pay 5+ monthly fees to cover the lost time. 
If you are interested in going to Japan, try signing up for the anime club! Make new friends, visit all of your favorite Japan locations, and have a great time. I'm sure lots of us are jealous of the club members. I know I am. So why not take action and sign up for the once-in-a-lifetime trip! Go for it!
Leave a Comment