Things To Do This Thanksgiving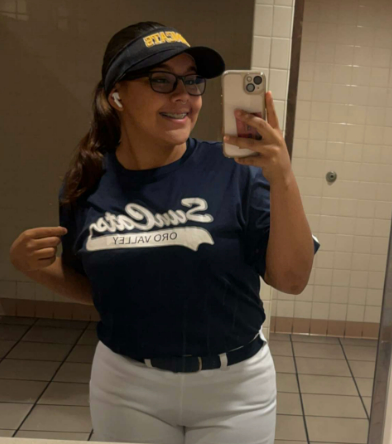 More stories from Jocelyn Lopez
Thanksgiving is the time to be with family and be thankful for everything that is in your life. There are many things that you can do with the ones you love. Many people may think that you just sit down and eat, but that is not the case. With this being the time that you should be thankful for, this can lead to many things. 
With everything that has happened in the past year for others, this would be the best time to finally talk to family and get closer than ever. This can make people realize that they have people that are always there for them. With you talking to your family, you can learn many things that you never knew they did. Talking is going to be the key component to getting to know someone and telling them that you are thankful for everything that they have done for you. Yes, some family members may not spark anything in you, but that never means that they weren't there for you. Like most people believe, "the small things matter" because to someone, talking and getting to know you personally are what matters to them.
Another thing that you can do is play games. Whether that be board games or even online games. This is the best way to have family time with everyone that you love. Spending the most time with your family is the most important thing to do. It brings you guys together and even if you may have a bad relationship with someone, it makes that relationship 100x better. Make new memories that can last a lifetime and have the most fun you can with the people you love in your life. Just the little things can make a person so happy. Just taking the time to play a game with everyone around you can mean a lot to someone in the long run. So this is the best year to have fun and make everything count!
Yes, all families are different, but just doing things like this together can make a big difference. Have fun with everyone and always make new memories. Let this year be the year to get to know each other. This is a time to be thankful for what you have. So, let's be thankful to have our loved ones by our side and get to know them a lot more. Have a great Thanksgiving and stay safe!
Leave a Comment