Looking for the Right Fit After High School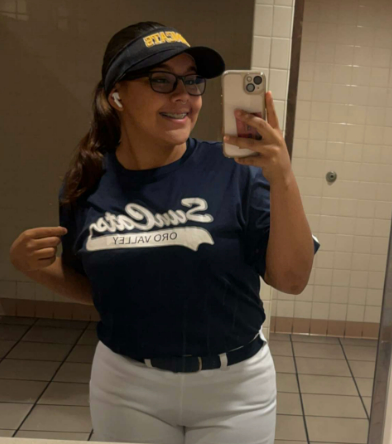 More stories from Jocelyn Lopez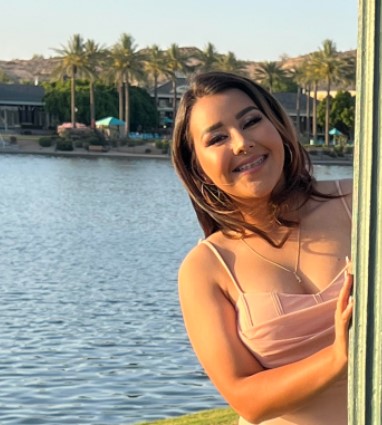 Being juniors and seniors in high school is arguably one of the hardest things in the world. Students likely feel the most stress during this time and are starting to think about what their future is going to be like after high school. Most kids' dreams are to go to college and become something they always wanted to be. Some may want to go to the military and follow in their family's footsteps. Some just ultimately don't want to go to the military or college, all they would want to do is work. It's all a life decision and it all depends on you as a person.
Teenagers have it drilled into their heads that they would need to go to college right after they graduate. Yes, most of us want to meet the expectations of our parents. Parents often tell their kids "I want you to do more than I did" or "You need to attend a good college for a great future". This makes kids not want to disappoint the ones that they love. It's also hard for upperclassmen to find the right college for them. Of course, we all probably have a dream college and want to attend that certain school. It may be a 50/50 chance to get into a college. Don't just focus on one school and only apply to one. Always have more schools to back you up on the final decision. There is no time limit to start. You have multiple semesters and the best thing about college is that you can start at whatever age you want. Whether that be when you are 18 or when you are 25. Live the life you want to live and go achieve your goals and dreams.
Another thing that kids do after high school is go into the military. Most think that this is the way to go because they may not want to go to college. Some may have been planning to be in the service ever since they were little and others may have done it to keep the family job still going. Just this past year 1.4 million recruits joined all branches of the military. This is a big thing for those who are looking for something other than just going to college. Yes, this may be a big difference from just college, but this might be a great fit for many. Many high school students don't know what they truly want to do after they graduate and most of the time they would choose the military. It's always up to the person and how they would want to pursue their future.
With high school winding down, many things can be done after. Let that be that you work or go to school after. It's always up to you and what you ultimately want to do with your life. Make the right decision that will make you happy in your future and pursue your dreams after high school. Live a life that you always wanted and make a difference for yourself.
Leave a Comment