What's Your Favorite Game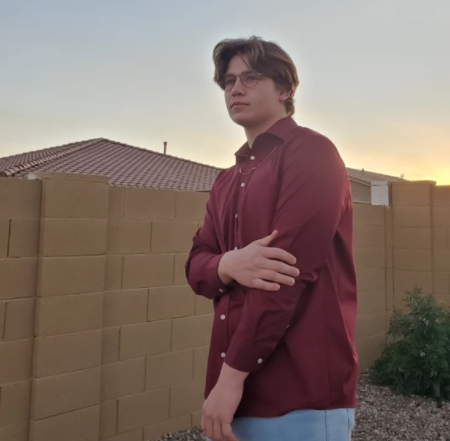 More stories from Liam Stillson
After getting back into the Mass Effect series, an RPG series a question came across my mind.
What is my favorite kind of game? Instantly I thought of FPS but the more I thought about the more I realized that I actually prefer RPGs over anything. Then I thought to myself, what are other people my age's favorite kind of game?
Sorry, there was an error loading this poll.
Leave a Comment