Celebrate Valentine's Day with Friends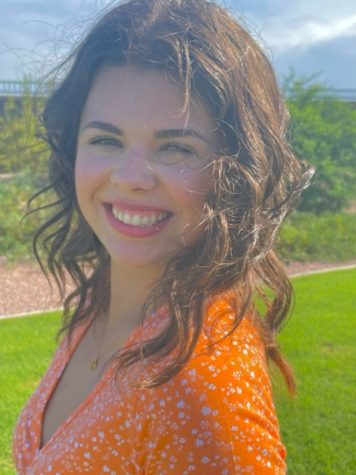 More stories from Abby Williams
Valentine's day is just around the corner. Many couples and singles are getting ready for the big day. Some view valentines day to spend time with friends or be with their significant other. 
 For Valentine's day, you could plan with your significant other to put a blow-up mattress in the back of a truck, put a bunch of blankets, and have all your favorite foods while watching the sunset or watching a movie together. You could get a pizza and eat it together or anything you prefer. You could have a picnic with the same concept as the truck. Just being with your partner/ loved ones is what Valentine's Day is all about. So even doing something laid back like watching your favorite TV show series all in one day or binge-watching a movie series like Harry Potter or the Hunger Games. Doing something like painting together, pottery, cooking your favorite meal together, a romantic dinner, or even playing some board games are fun things to do!
  On Valentine's Day, it's not just about the couples but also the single people too. For people who are single, you could have a mental health day. You could have a spa day and just take the day for yourself. Do whatever you want to, like a splurge on something you have been wanting, binge-watch a new show/movie, bake your favorite dessert, or even spend time with your friends. With your friends, you could all go ice skating, go to the movies, go to the mall, or do an escape room. You could also do these things with your partner too! Overall, I am really excited for Valentine's Day to spend time with my friends and just have a stress-free day!
View Comments(1)