Dear Missing Assignments…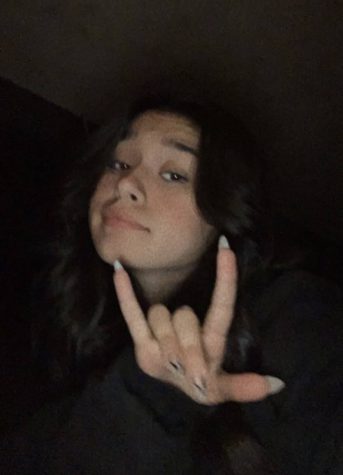 More stories from Denali Roman
Why would y'all gang up on me and beat me one month before school ends?
It was supposed to be a one-on-one fight but as time went on those fights were pushed back or avoided, as we had other battles to fight such as frightful sleep schedules hectic work hours and constant need for mental health days. Those mindful Wednesdays haven't been doing their job correctly.
Every student has faced the struggle of turning in work on time but the question stands, is it worth doing the work if it won't be graded? Many students feel it's unnecessary work, and the idea of busy work should be abolished. Why waste time and paper doing work that isn't graded or able to be used for other work. There should only be work or projects assigned for grades as those are what matter to these kids.
Grades have become a toxic standard with negative effects on students. The concept of grade reports proves detrimental to students if not put in on time and have the panic of nagging or aggressive parents strict on grades getting punished for teachers' negligence to input on time. Why assign work if it can't be imputed in the grade book on time? If students are penalized for their late work, why aren't teachers penalized for late grades? When putting it that way it seems ridiculous. The unfathomable system of our grading had proven helpful and harmful to some students.
Leave a Comment