Senior Night Celebration for Girls' Volleyball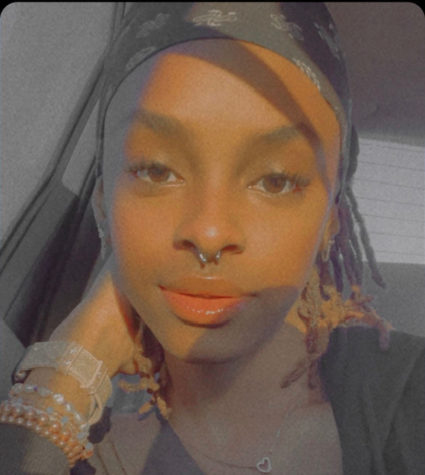 More stories from J'Nay Coopwood
Lizzy Martinez
Senior Night volleyball game, October 27th, 2022. It was a long night. Varsity players playing past 9 pm, started at 7 pm. For being there all night they did great. They played five sets that night and won three!! It was a loud, hype night. There were a lot of spikes and hard fastballs to the other team giving them no time to think about what was coming toward them. They all played great together. It was noticeable they were the Verrado Varsity Girls Volleyball Team.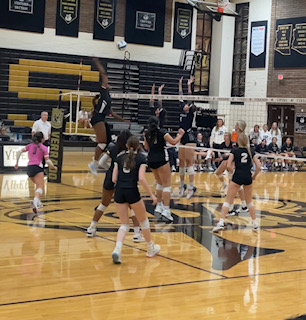 Journey Tucker, #12 was interviewed and asked what accessories and or equipment helps you play your best. Journey answered, "I wear a leg sleeve on my left leg for compression, due to previous muscle issues on my left leg." Throughout the game, she jumped amazingly high, 3-3½  feet in the air. Journey also has a couple of pregame habits. Before any game, she stretches out her body to ensure she is loose and listens to music. She also has been scouted this year and hopes to play at a college level. Journey plays middle blocker and this would be her third year playing on the varsity Volleyball team.
After tonight's game, she shared her feelings on that, she felt excited and nervous at the same time. With the team's win, she feels accomplished. The advice this wonderful Varsity level Volleyball player has for any and all freshman and jr. varsity teams is to create relationships with your coaches and make friendships with your teammates. You will be with them throughout your years in the volleyball programs. 
Leave a Comment